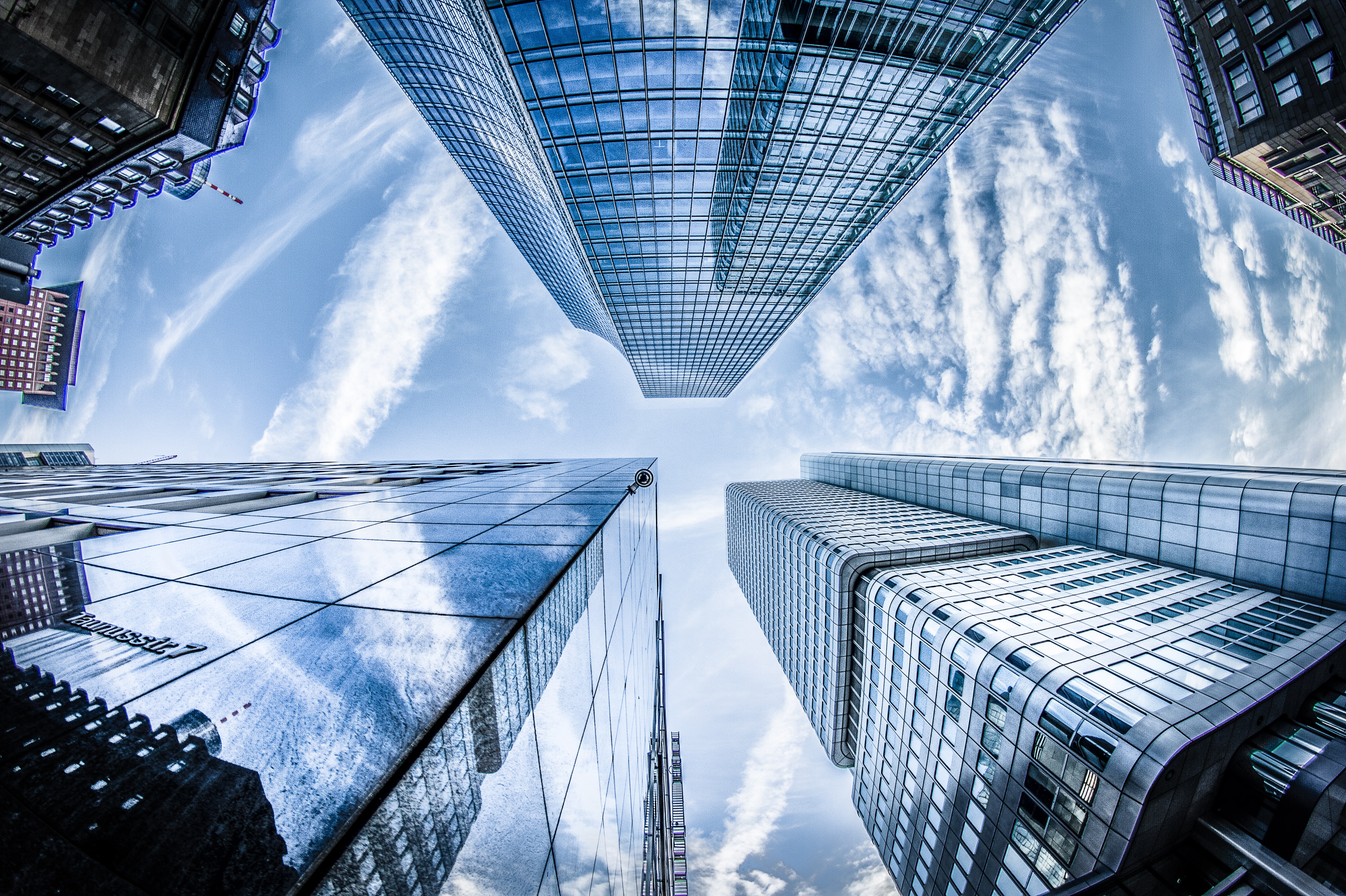 The only constant is change, as the old adage says. This is definitely true on large commercial construction projects where change orders occur regularly.
"The most common causes for a change order can vary from one project to another, but they are all additions that need to be quantified in terms of time and money. They can be a headache on complex projects and when the timeframe is tight. Change order management is a different process than for regular contract documents since change orders can lead to disputes, legal battles, and arbitration." (ConstructConnect)So what exactly is a change order? Simply defined it's an addendum or amendment to the original construction contract and scope of work. Usually change orders require extra work due to errors or omissions in the original project scope or unclear construction drawings, changes in jobsite conditions, material substitutions, or safety issues.
Setting up a change order management process in advance is one of the best ways to ensure changes don't end up derailing your projects. Here are four tips to help you set an effective process for managing change orders:
1) Review the Contract
Carefully read the construction contract and scrutinize clauses related to change orders. Review requirements for the timeframe to initiate change orders. If you identify any conflicting contract details on change order requirements, make sure to address and resolve the issues before executing the contract with the owner. Also ensure the contract language states how a change order is initiated, the required timeframe, and who is authorized to approve if it's contractor or owner initiated.
2) Review the Plans and Specs
Check the plans and specs concurrently with the contract. Identify any ambiguous areas of the drawings and note errors or omissions in the scope of work. Bring any issues up to the owner and the architect to get them corrected ahead of time, and minimize need for more future changes. Complete your due-diligence in the preconstruction phase and ensure you know the current site conditions, and plan for any material or labor shortages.
3) Respond to Change Orders Promptly
No matter where the change order originates, be it from the owner or the contractor, try to expedite your response. Ignoring or delaying response to change orders can result in project delay, cost increases, and costly rework. Once the change order is initiated, quickly negotiate the cost, and obtain the authorization in writing to schedule and start the adjusted work.
4) Communicate to Everyone Involved
Be sure to update all parties involved on the project. Start with explaining the reason for the change and outline how it will be managed. Avoid future disputes and rework costs by ensuring that everyone on the project clearly understands the new requirements. Work with the owner's authorized agent to redefine the scope of work as needed and explain how the work changes will get done. Be sure all workflows are made clear so everyone involved knows their role in the revised work and that they integrate the new demands into their work schedule.
Of course following an established change order process will help when the project gets underway and more change orders start flowing in. However, if all of this seems like a lot to manage, it can be. Once multiple change orders come in it can take time away from other construction management tasks even though it's essential. In fact that's why more and more general contractors and owners are turning to Professional Construction Information Management from BarkerBlue. To learn more on how BarkerBlue's certified trained professionals can help manage your change orders and other construction data see http://barkerbluebuild.com.