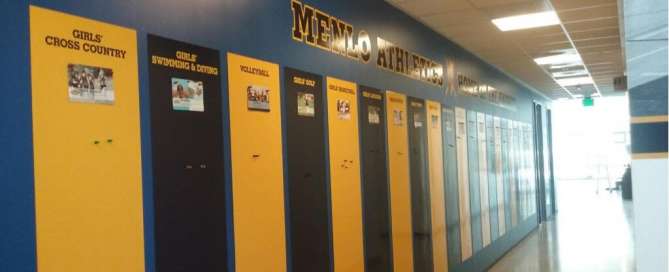 Just in time for the holiday shopping season…large photo panels installed at Sam Malouf's.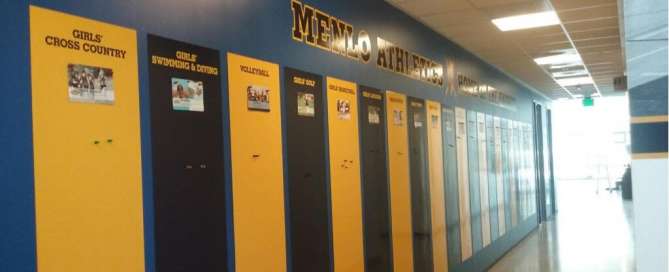 Cool new campaign for Calvin Klein – "Graffiti" – at Macy's Union Square. Full color clear window vinyl to replicate a 'spray paint' graffiti look.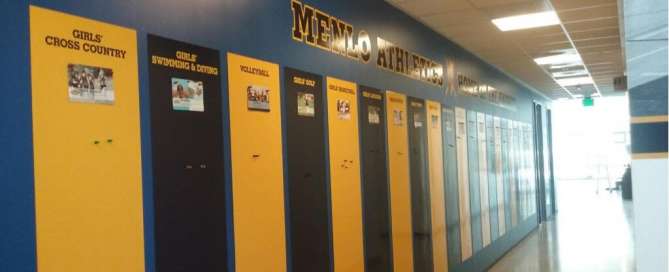 The SFMOMA came to BarkerBlue with a problem. Their window lightbox was too difficult for patrons to read. Solution – bring the graphics closer to the viewer.