As Anyscale takes new office space - BarkerBlue helps with new branding elements. Dimensional signage at the Elevator Lobby and Reception Desk bring brand to the entry.
Environmental graphics identify this new space and provide a sense of place as employees return to the office.
Graphics are produced and installed by BarkerBlue Create.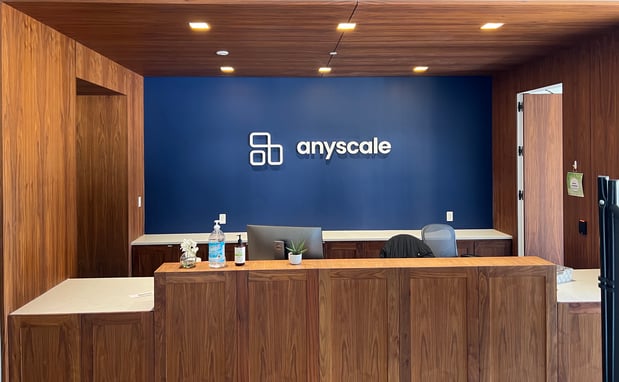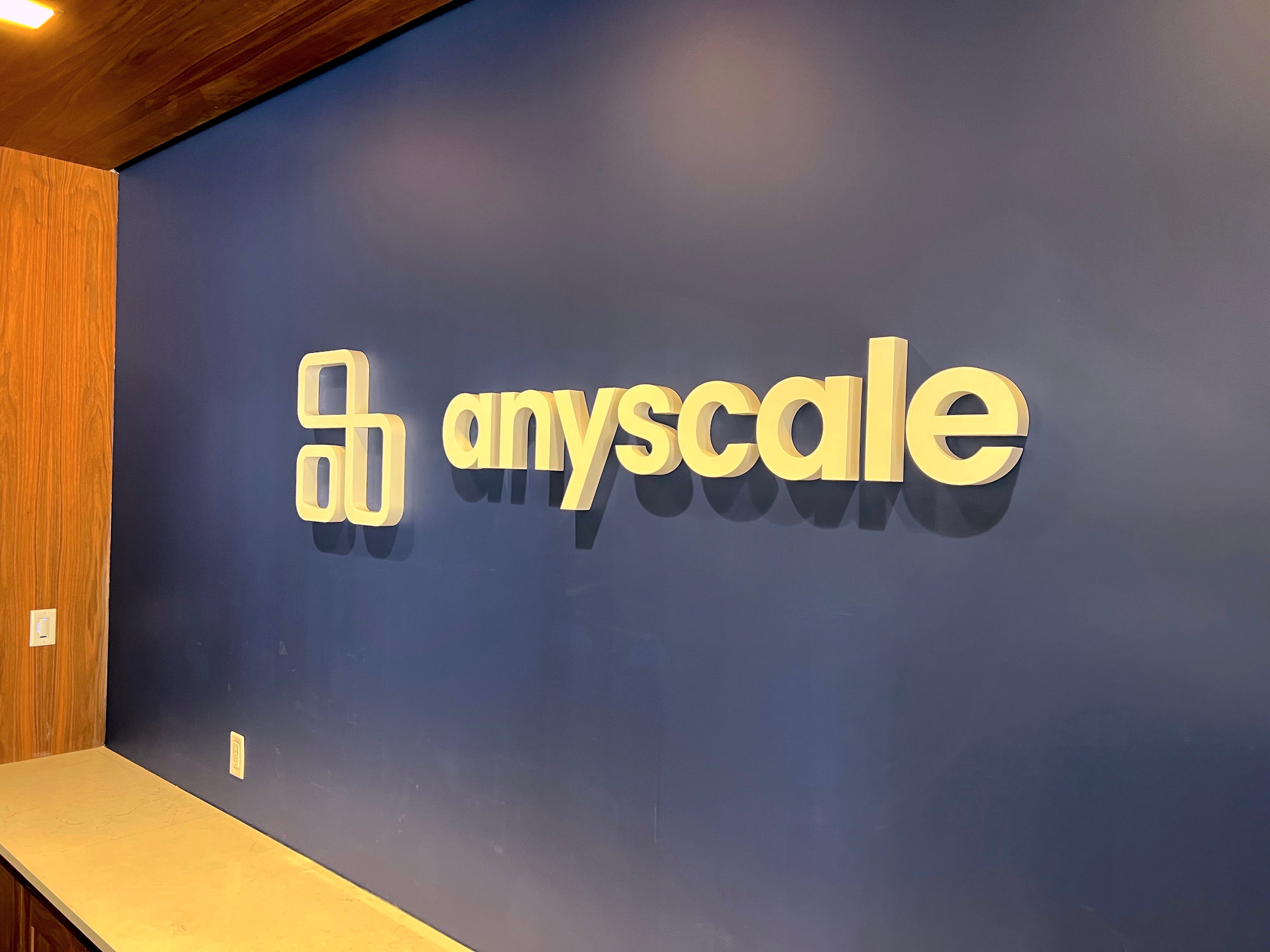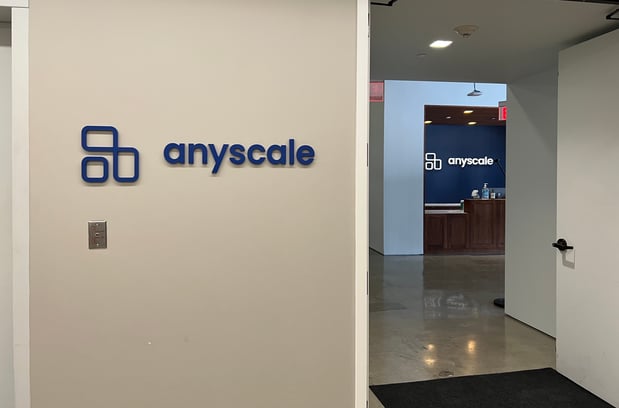 #SFMOMA, #SanFranciscoMuseumofModernArt, #museumgraphics, #taubeauerbach, #museumdisplay, #reopeningsignage
BarkerBlue Create specializes in museum display graphics of all kinds including environmental graphics to help museums draw guests, create immersive experiences, and aid wayfinding. Click the below button to contact us for reimagining your museum experience.