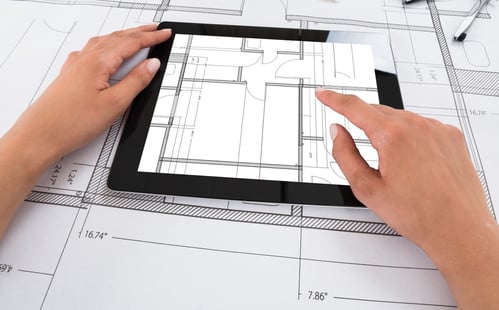 Construction software firm PlanGrid and management consulting firm FMI Corp. recently completed a joint study of nearly 600 construction company executives on their project communications and technology use. The PlanGrid-FMI study reported the following insights on construction data:
Miscommunication and poor project data account for nearly half (48%) of all rework on U.S construction jobsites.
Construction workers lose almost two full working days each week solving avoidable issues and searching for project information.
22% of respondents attribute rework to poor project information, such as incorrect project data and difficulty accessing or sharing project data.
$31B spent on rework in 2018 was due to miscommunication and inaccurate data on the job site

(miscommunication costs the industry $17B each year; poor project data costs about $14.3B each year.)



"Poor communication among team members, and incorrect or inaccessible information that workers need to do their job is costing the construction industry tens of billions of dollars annually," said Jay Snyder, FMI technology practice lead. "The majority of industry stakeholders seems to be at a loss for how to remedy these systemic and expensive problems. While construction firms continue to invest in technology, the business-critical issues of communication and data management need more strategic attention than they currently receive." (PlanGrid Press Release, 8/1/18)
The study goes on to note that with the right implementation and information management "there's a huge potential to reduce the massive cost and time of rework from poor data and miscommunication." (BisNow, 8/1/18)
Construction Executives, General Contractors, Owners & Developers:
BarkerBlue can help overcome this data challenge by providing complete managed service that helps your project teams focus on construction instead of document control. Our certified experts manage your construction or building data to ensure you are realizing all the efficiencies of your chosen technology.
From project set-up and current set administration, to RFI annotations and project logs, our team of industry pros can ensure that you are working off of the most current information. BarkerBlue acts as administrators on your chosen platform(s) ensuring you can use the tools that work best for you with the security of knowing the information is accurate and identical for your whole team.
Learn more at https://barkerbluebuild.com/