Using our high speed digital presses and automated cutting - small and large decals literally fly off the presses. Decal materials for all types of application and performance needs are available. From low-tack (temporary) to high-tack for industrial uses.
Can we help you promote your business, brand or event?
Graphics are produced by BarkerBlue Create.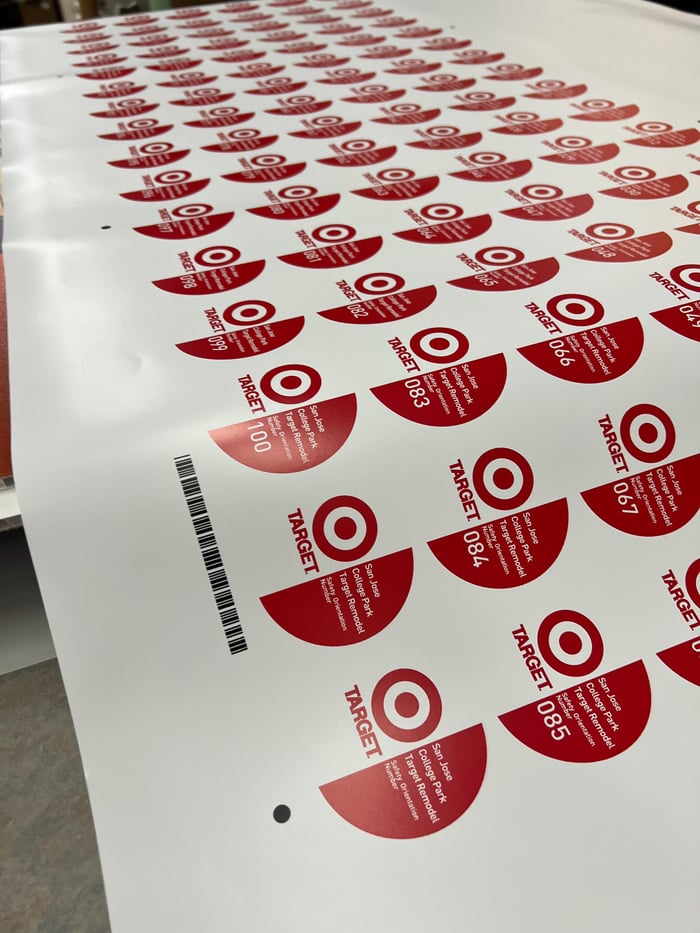 BarkerBlue Create specializes in large and small format display graphics of all kinds including informational decals. Click the below button to contact us for reimagining your business.