The APLS team called on BarkerBlue to help with graphics for their recent event. The event was held at their new Bay View campus which is adjacent to the NASA Ames facility. The event theme embraced this proximity and the look and feel of the event spaces. From typeface and logo to displays - the theming delivered a true 'experience'.
Supersized 3D letterforms and a moon rock pile complete with astronaut Android and flag created inteactive opportunities. Wayfinding signage provided ease of exploring from transportation hubs to the different event spaces.
There are visual opportunities throughout the physical event space for delivering this type of high-impact acknowledgment. Are you leveraging your event spaces?
Graphics are produced and installed by BarkerBlue Create.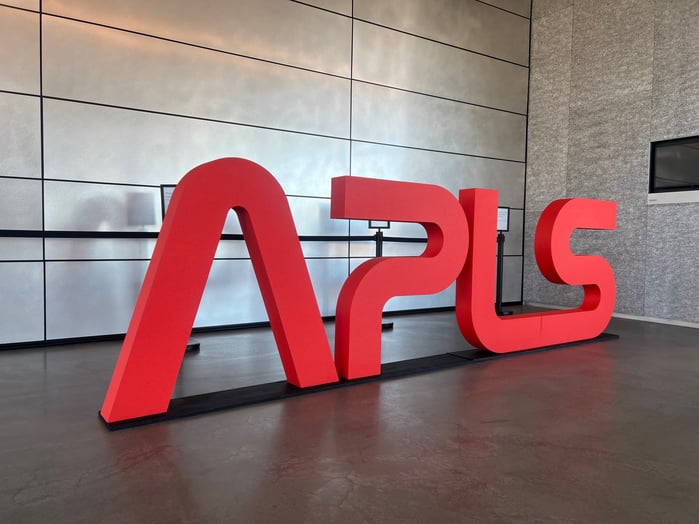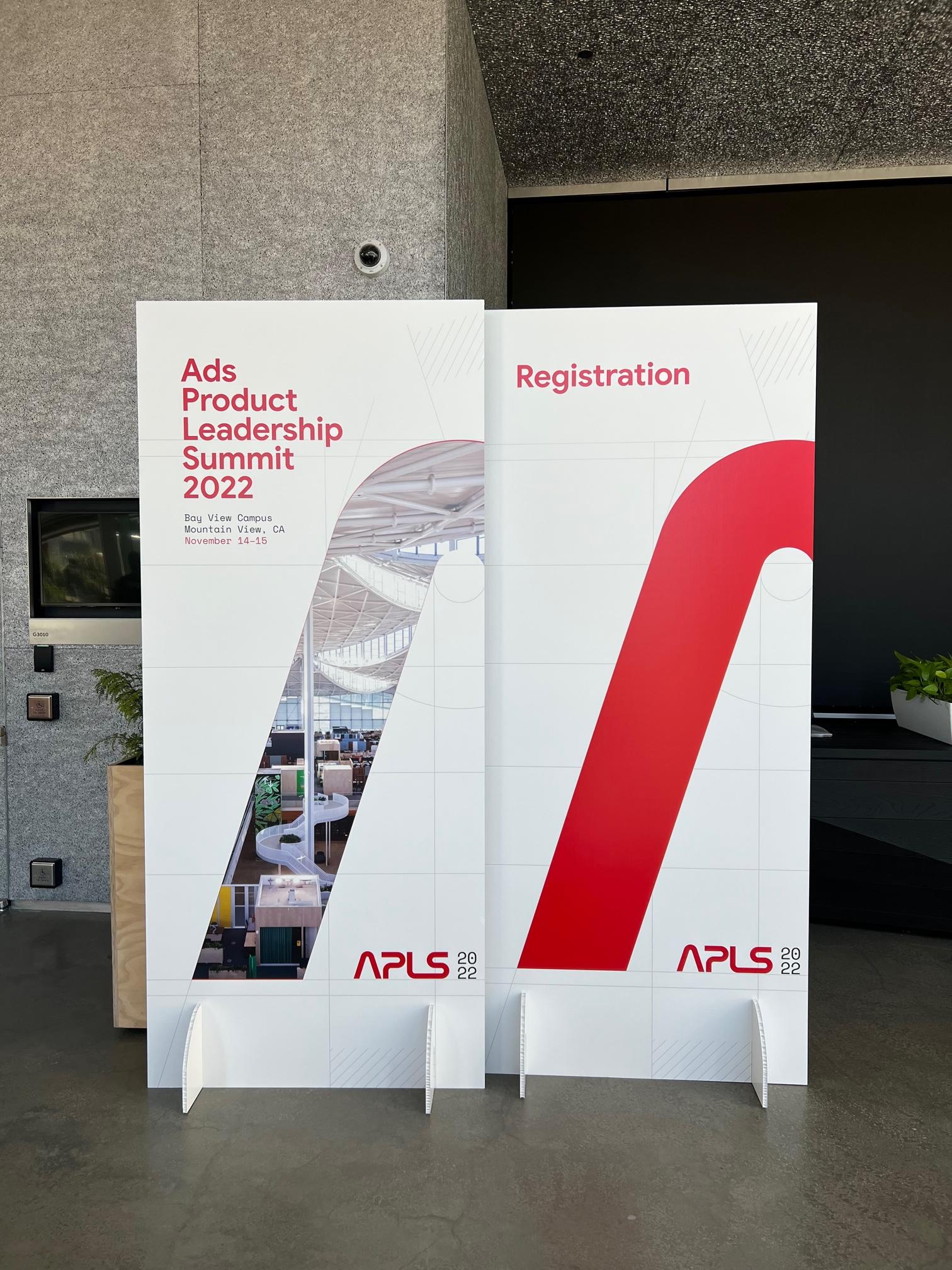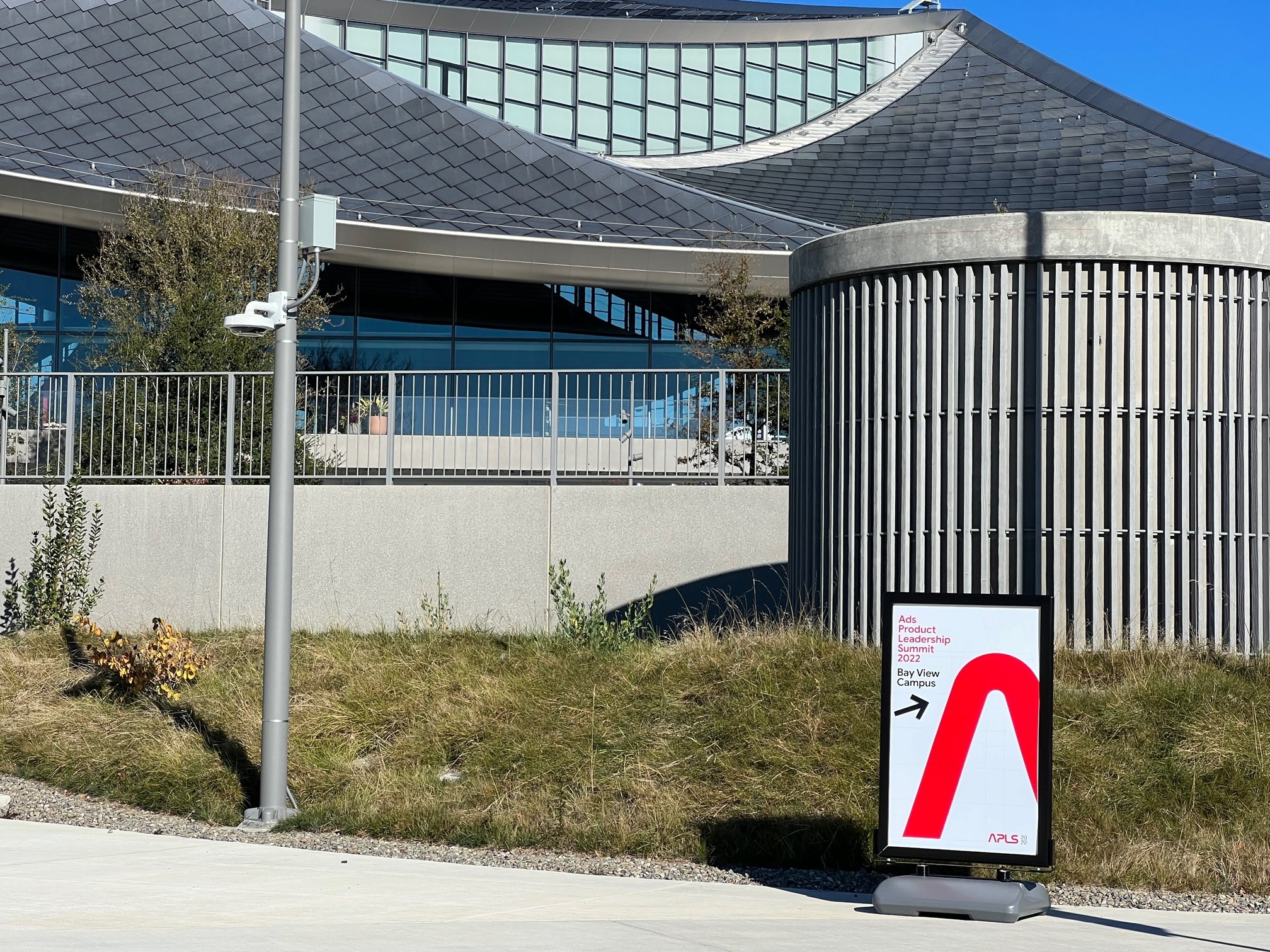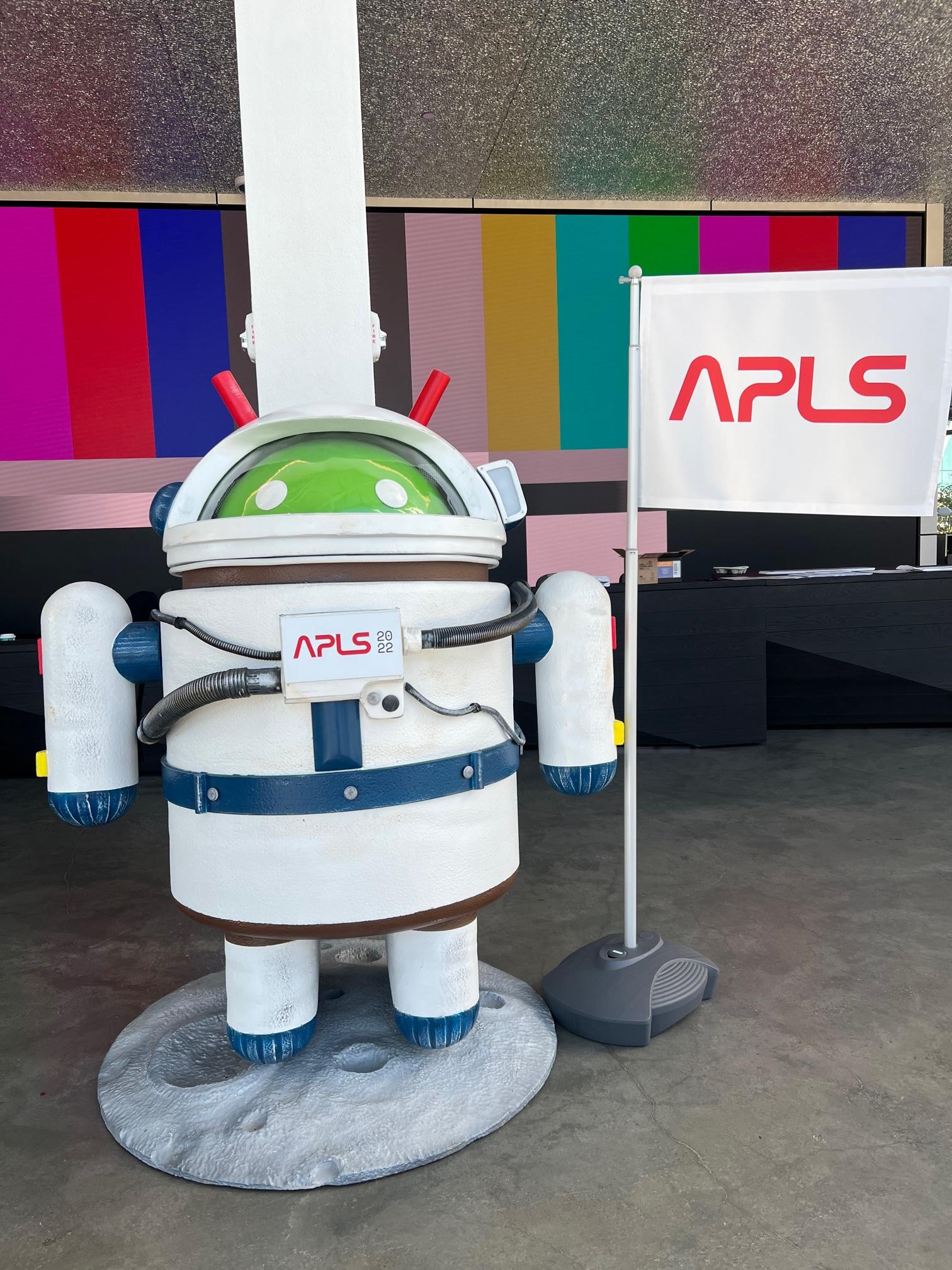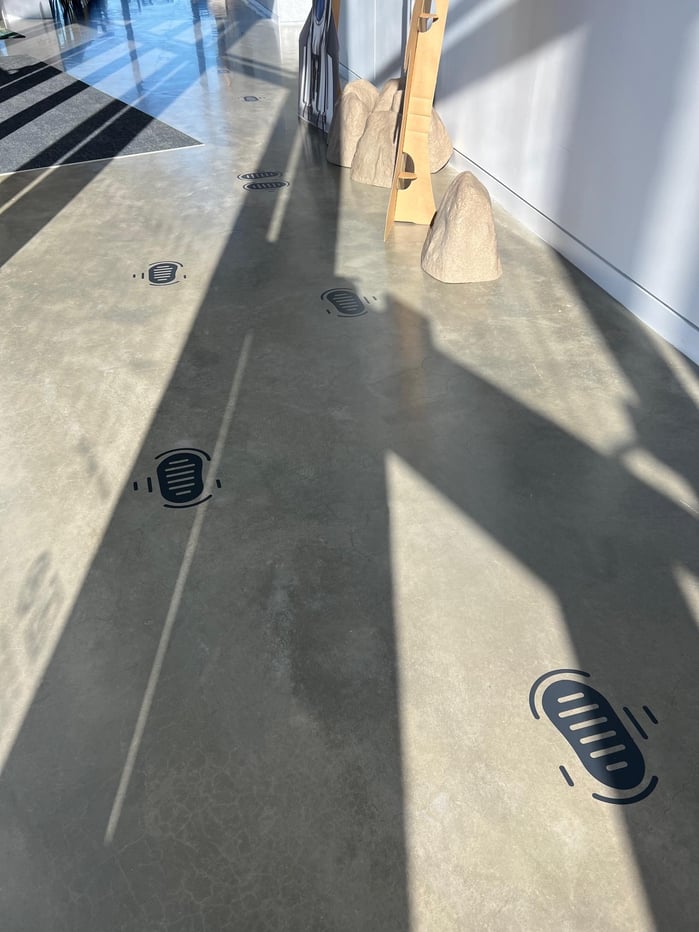 #Google #GoogleApps, #eventgraphics, #3Dlogo
BarkerBlue Create specializes in event display graphics of all kinds including environmental graphics to help event teams draw guests, create immersive experiences, and aid wayfinding. Click the below button to contact us for reimagining your museum experience.