Continuing the monthly theming at Google's Quad - BarkerBlue dresses the catwalk with new visual acknowledging to Google's Black Googler Network. Employee resource groups like BGN at Google strive to empower the communities where they operate, and transform the tech industry to reflect the diversity of its users through equity and inclusion.
There are visual opportunities throughout the physical workplace for delivering this type of high-impact acknowledgment. Are you leveraging your spaces?
Graphics are produced and installed by BarkerBlue Create.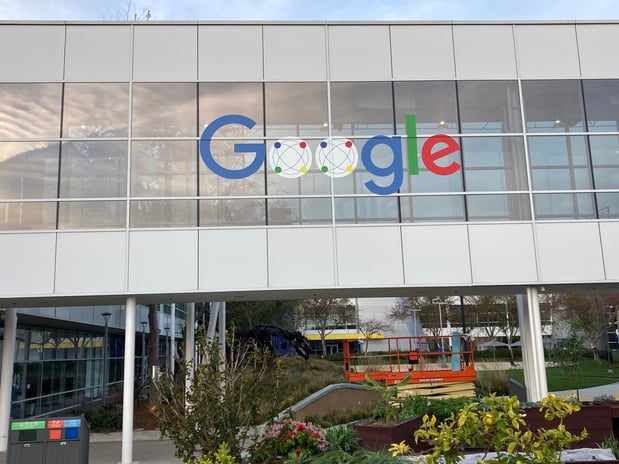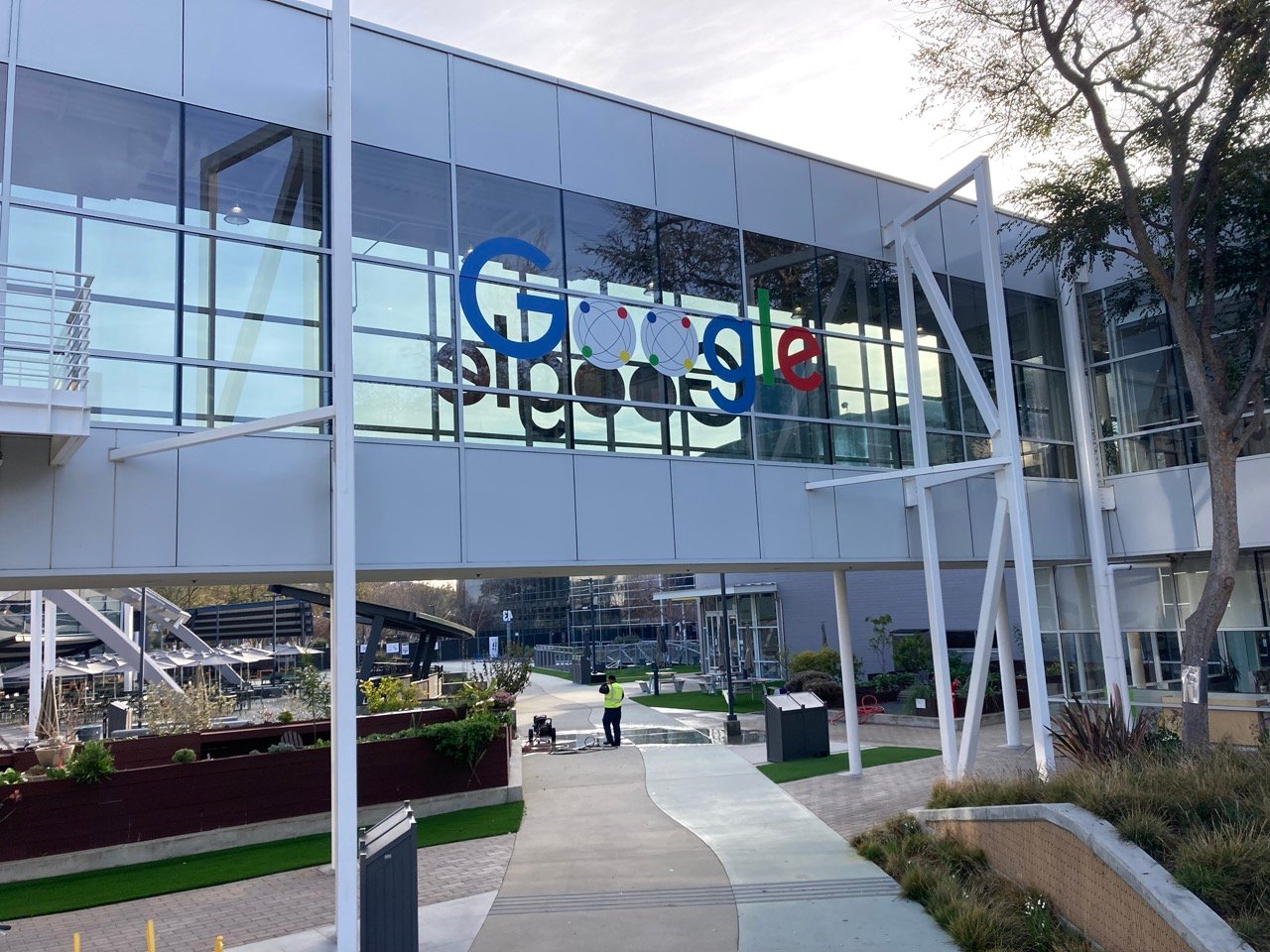 #SFMOMA, #SanFranciscoMuseumofModernArt, #museumgraphics, #taubeauerbach, #museumdisplay, #reopeningsignage
BarkerBlue Create specializes in museum display graphics of all kinds including environmental graphics to help museums draw guests, create immersive experiences, and aid wayfinding. Click the below button to contact us for reimagining your museum experience.