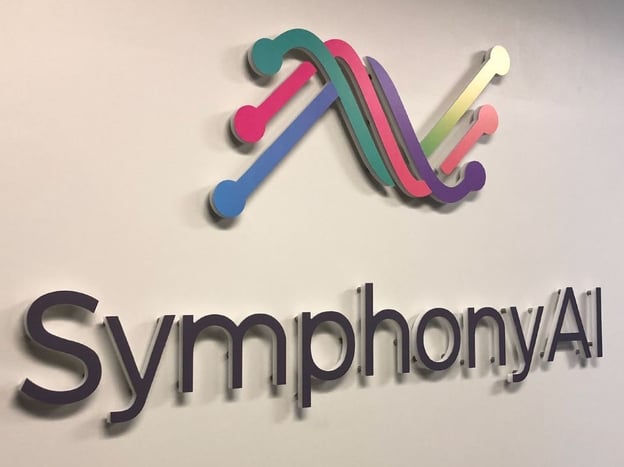 An organization without a brand anchor at their business location will likely drift quickly into a sea of invisibility. By brand anchor we simply mean a quality logo sign. No matter what you do for business there's one basic thing you must have: a bold logo sign in a visible populated area of your business. If nothing else, a logo sign like this can begin to anchor your brand image across a variety of places: reception room, lobby, entry foyer, conference rooms, or other publicly-seen locations.
Logo signs, especially custom 3D dimensional signs, give life and light to your brand while conveying pride in your company identity, service and location.
"One essential way office interior design companies can help you to make a positive first impression is through the use of your company logo in the reception area. This is a great way to firmly brand the space and send a clear message or reminder to visitors of where they are and what you have to offer.
The logo should be clearly visible, preferably from the entrance, and high-quality. It needs to be large enough to be seen, but try to avoid going overboard, as this can sometimes appear over-bearing or intimidating. However, it is a good idea to think of creative ways to feature the logo so that it stands out for all the right reasons such as back-lights, using an unusual texture or even a high impact support." http://eni.co.uk/blog/7-essential-tips-create-high-impact-brand-reception-area/
Pictured above is a sleek dimensional logo sign for Symphony AI, created and installed by BarkerBlue. BarkerBlue Create specializes in display graphics of all kinds from environmental and event graphics to museum graphics and construction signage. We can help you not just anchor your brand in your business, but also extend your brand colors, spirit and corporate culture throughout your whole business using highly-creative graphics customized to your unique needs.
Learn more at www.barkerbluecreate.com