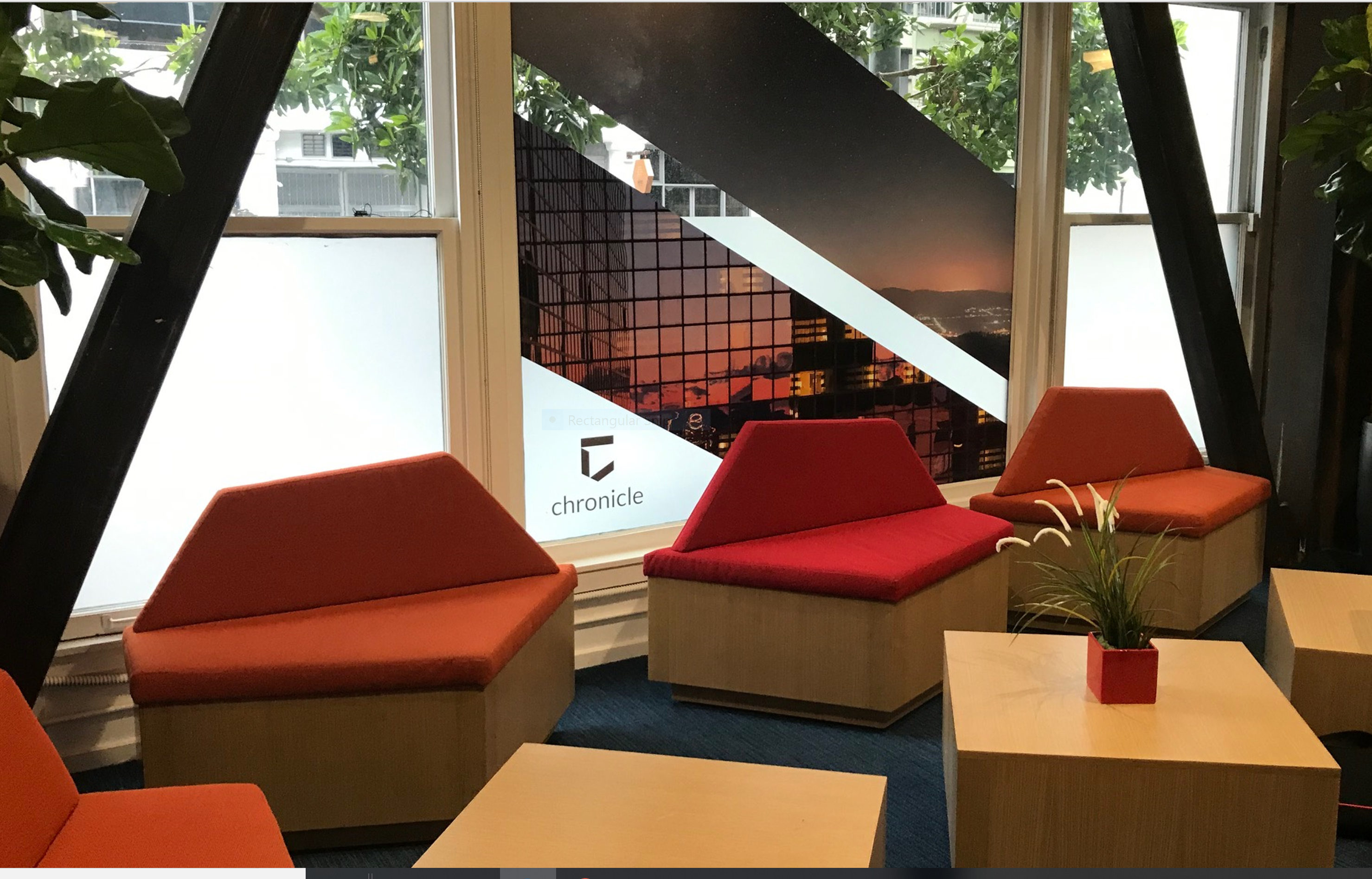 Millennials are the most-connected "always on" generation, having grown..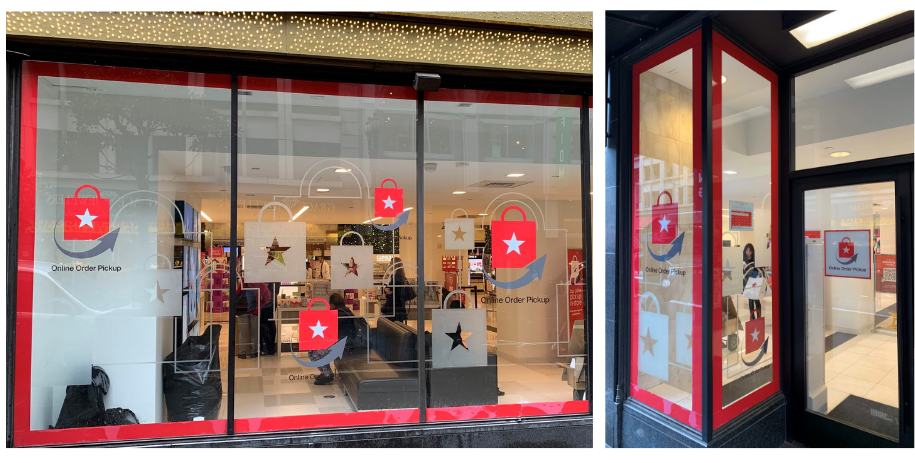 The holiday bustle is officially on. We all know that relative, friend or co-worker who started gift-buying before Thanksgiving, or even last year. But what about the rest of us who are too last-minute to make online purchase deadlines? And what if we can't afford..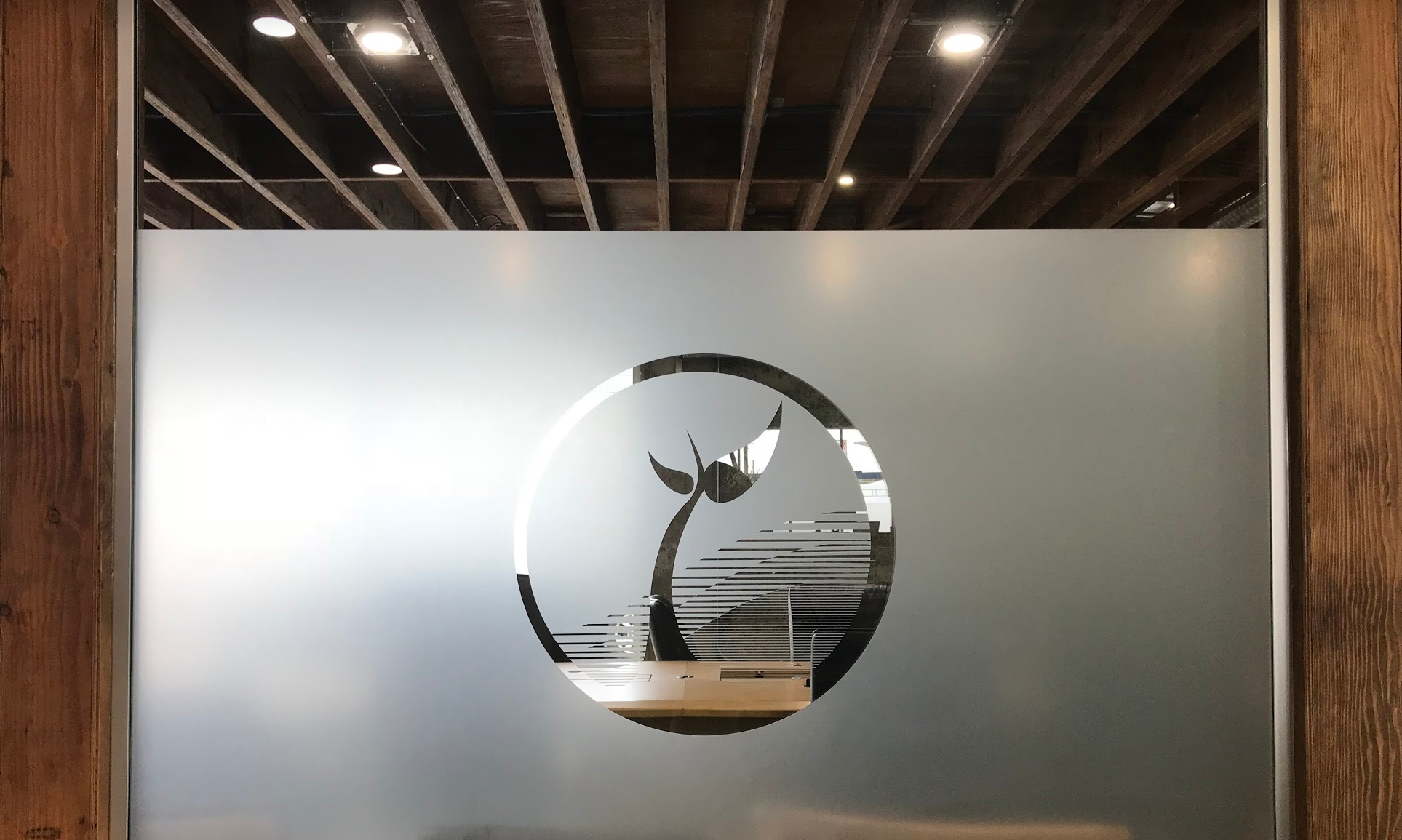 Who knew? Here are the answers to last week's BarkerBlue Mystery Graphic from 9/27/18.