A branding refresh for Citrix Systems Customer Briefing Centers includes Conference Room privacy film and Room Names. A simple and elegant frost film provides the privacy and easy to read names provides navigation.

The glass window films are produced and installed by BarkerBlue Create.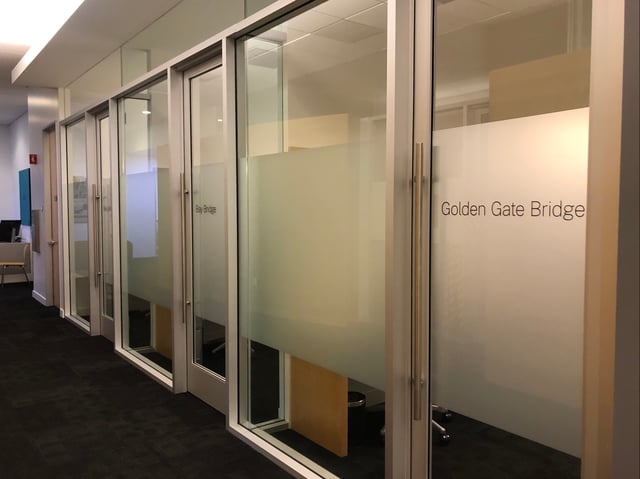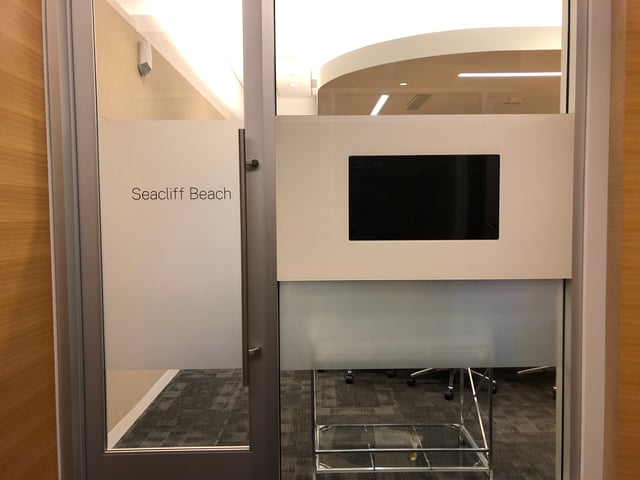 BarkerBlue Create specializes in business display graphics of all kinds including environmental graphics to help companies both brand and warm up their office setting, as well as aid in ease of wayfinding. Click the below button to contact us for reimagining your business.