BarkerBlue helps with updated Exterior Sigange at SingleStore. As MEMSQL becomes SingleStore - the brand refresh includes Interior and Exterioe sigage at their San Francisco offices.

Graphics are produced and installed by BarkerBlue Create.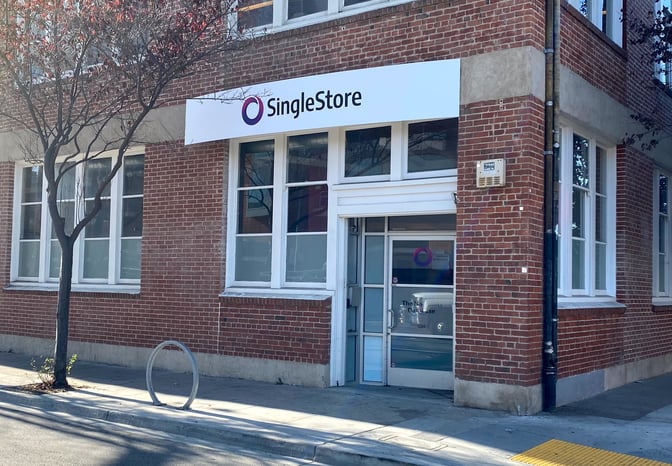 BarkerBlue Create specializes in large format graphics for your corporate office needs. Click the below button to contact us for reimagining your business.