Workplace signage comes in all shapes and forms. From wayfinding, informational, security rules / regs to gentle reminders. Delivering up-to-date messages with eye catching signage is imperative for a properly functioning workplace.
Use your brand to communicate in your workplace. Environmental graphics can help.
Graphics are produced and installed by BarkerBlue Create.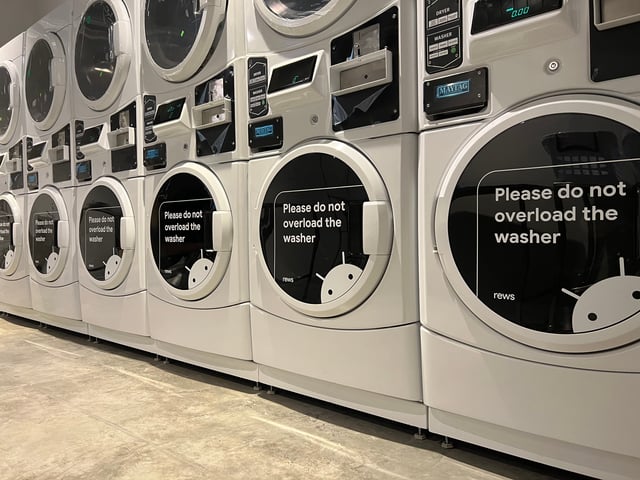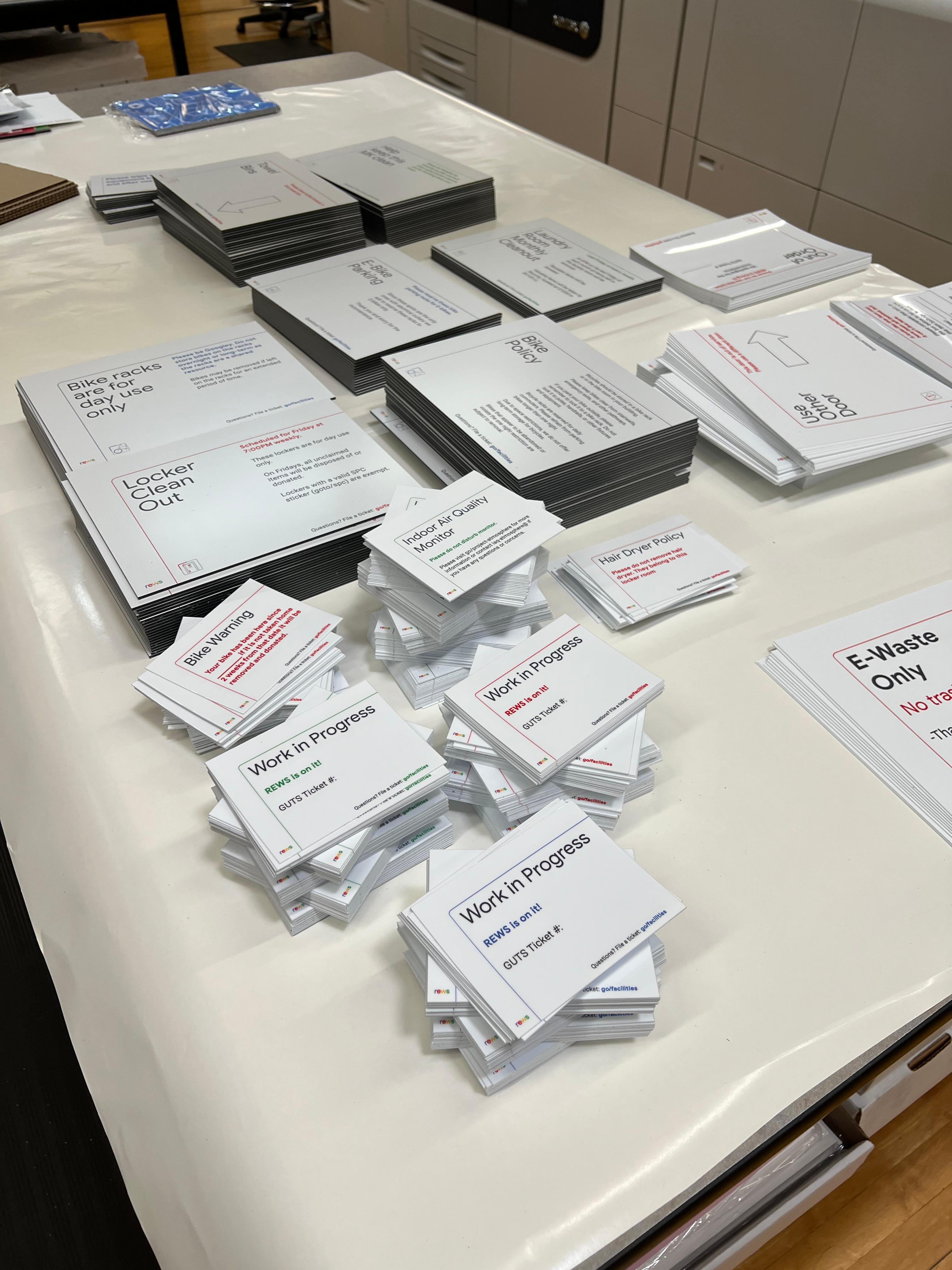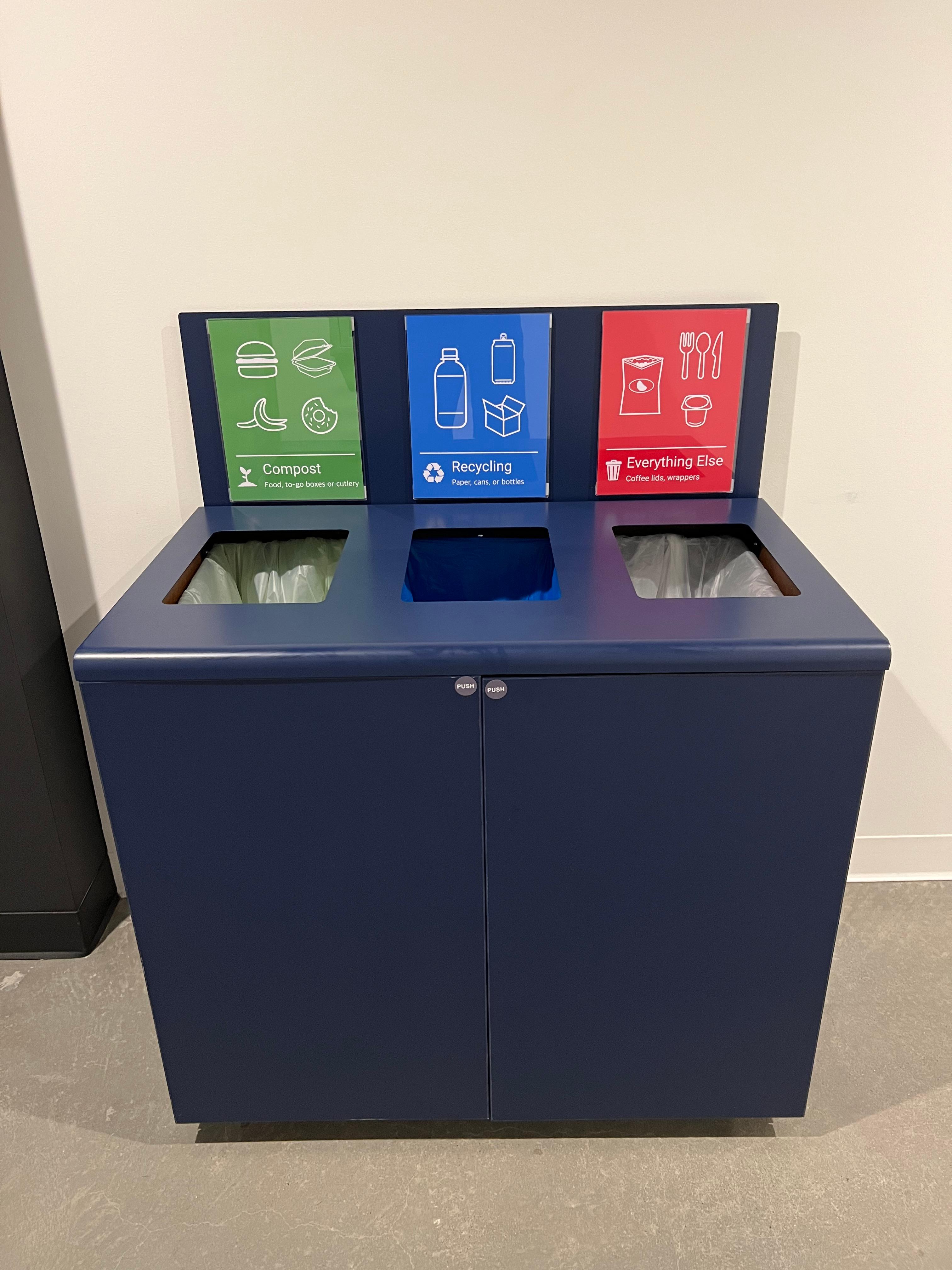 BarkerBlue Create specializes in large and small format display graphics of all kinds including workplace signage to help clients connect people with space. Click the below button to contact us for reimagining your business.