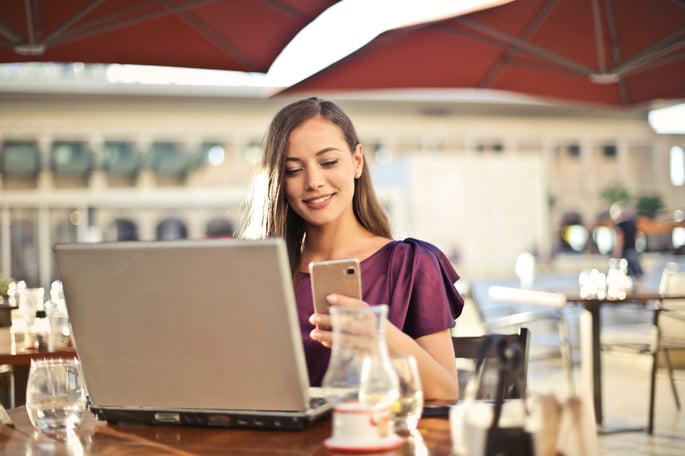 "The next generation of consumers is already influencing the next phase of real estate. Generation Z has been defined as anyone who is born after 1996. The eldest Gen Zers are now 22, coming into adulthood and beginning to have purchasing power...Welcome to Generation Z's influence on commercial real estate. Multifamily and coworking locations will be earth-friendly. Increased food delivery demands will require larger commercial kitchens. Retail spots will become a place to do something rather than buy something." (BisNow 8/21/18)
Expect increasing requests for even richer experiential environments to meet Gen Z's taste for integrating imaginative digital worlds into their physical surroundings. This definitely includes demands for the workplace. Building Owners and Developers: How will you keep pace with these new building requirements at an afforadable rate?

Consider offsetting costs of creating your new experiential space by using certified construction information management to reduce both cost and risk. Plus explore replacing some expensive interior items with use of more affordable environmental graphics to acheive similar effect (for instance wall graphics can quickly create an immersive lifelike environment).
See more on BarkerBlue at: http://www.barkerblue.com.
Learn More on Gen Z from BisNow: https://www.bisnow.com/national/news/commercial-real-estate/gen-z-takeover-developers-are-no-longer-building-with-just-millennials-in-mind-92040