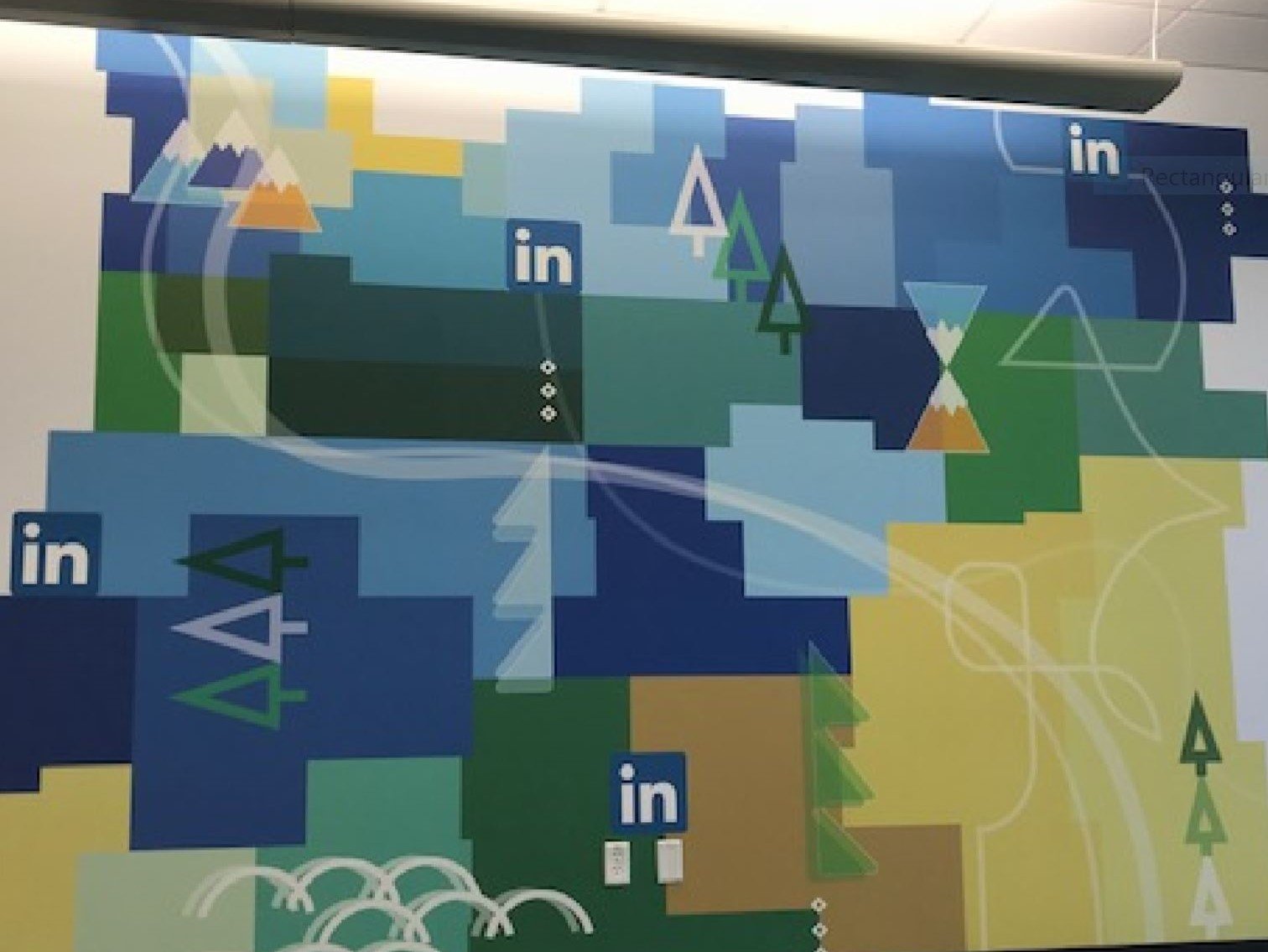 As daily u
sers of
LinkedIn
, it's easy to forget that large data centers are quietly powering the collecting, storing, processing, and distributing of large amounts of the LinkedIn data we rely on. This seamless transmission is a sign of a job well done by people whose steadfast diligence is continuously relied on, perhaps even more so during a pandemic.
According to LinkedIn's own engineering blog their infrastructure needs to handle petabytes of data daily. In fact, to keep data flowing smoothly LinkedIn's data centers and infrastructure have grown by 34 percent on an annual basis, supporting almost half a billion people in more than 200 countries and territories.
So it's no surprise then to learn that LinkedIn's infrastructure includes an active data center located in Hillsboro Oregon, a close suburb of Portland. According to LinkedIn:
"Notwithstanding its "Portlandia" depiction as the national hub of craft coffee, plaid and hipsterism, Portland is also a prosperous economy offering new opportunities for technology and innovation. The city is fast becoming a next-generation technology hub." https://engineering.linkedin.com/blog/2015/11/introducing-linkedins-west-coast-data-center
One impressive aspect of LinkedIn's Hillsboro site is the location allows the company to leverage green power. Per LinkedIn, again from their engineering blog:
"The beauty of this location is that we have direct access to green power, which is one of our specific criteria for selecting new data centers...Another benefit to this location is our ability to utilize free cooling nearly 200 days a year, thereby reducing our overall energy consumption. We look forward to improving how we source energy and reaching our ultimate goal of 100 percent renewable energy use."
BarkerBlue recently teamed with One Workplace to create and install new wall graphics for office branding at LinkedIn's Hillsboro data center. Pictured above is one of the vinyl wall graphics produced by BarkerBlue Create.
BarkerBlue Create specializes in business display graphics of all kinds including environmental graphics to help companies both brand and warm up their office setting, as well as inspire, motivate, and thank employee teams. Click the below button to contact us for reimaging your business, or learn more at: https://barkerbluecreate.com/what-we-do/