For the holiday season - small and large retailers get the word out to 'Shop Local'. Custom window graphics are produced and installed to capture foot traffic.
Did you know that 57 percent of consumers say they shop local to keep money close to home, and 38 percent of consumers support local businesses to feel connected with their community? Local businesses are the life's blood of a thriving community. Your existing customers may know you are locally owned but how about all those driving by your shop, do they? Window graphics can ensure they do!
Graphics are produced and installed by BarkerBlue Create.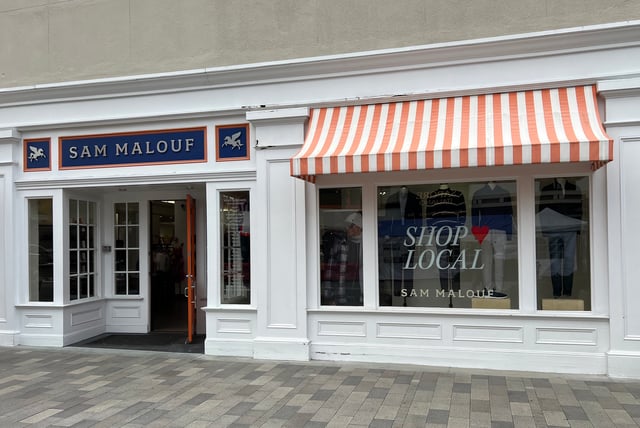 BarkerBlue Create specializes in large and small format display graphics of all kinds including retail graphics to help clients attract. Click the below button to contact us for reimagining your business.