For their annual Sales Conference - this client called on BarkerBlue to help to refresh existing displays. Freestanding SEG Frames received updated fabric graphics. Formal wall frames all received updated Photographic prints. The BarkerBlue team hekped with production and installed - all in time for the weeks events.
The Freestanding SEG backwalls help to create the 'vignettes' for showcasing product. A blend of brand, campaign and photography - all elements of the new launch.
Reusing existing assets - whether hardware or visuals - simple graphics Refreshes give physical space life.
Are you making the most of your existing assets?

Privacy window films produced and installed by BarkerBlue Create.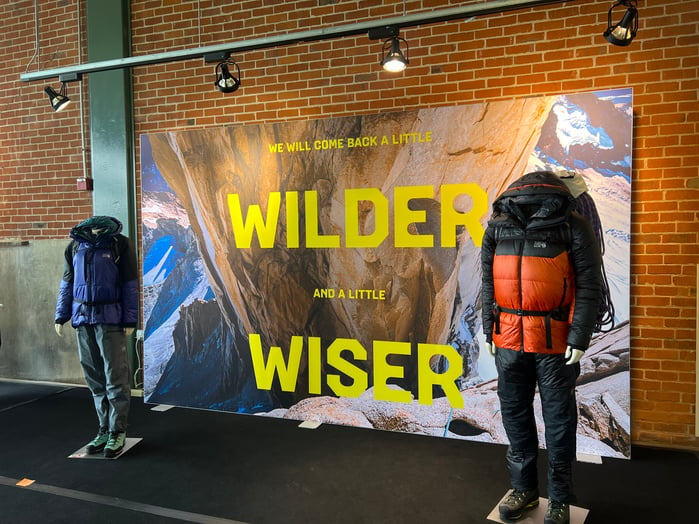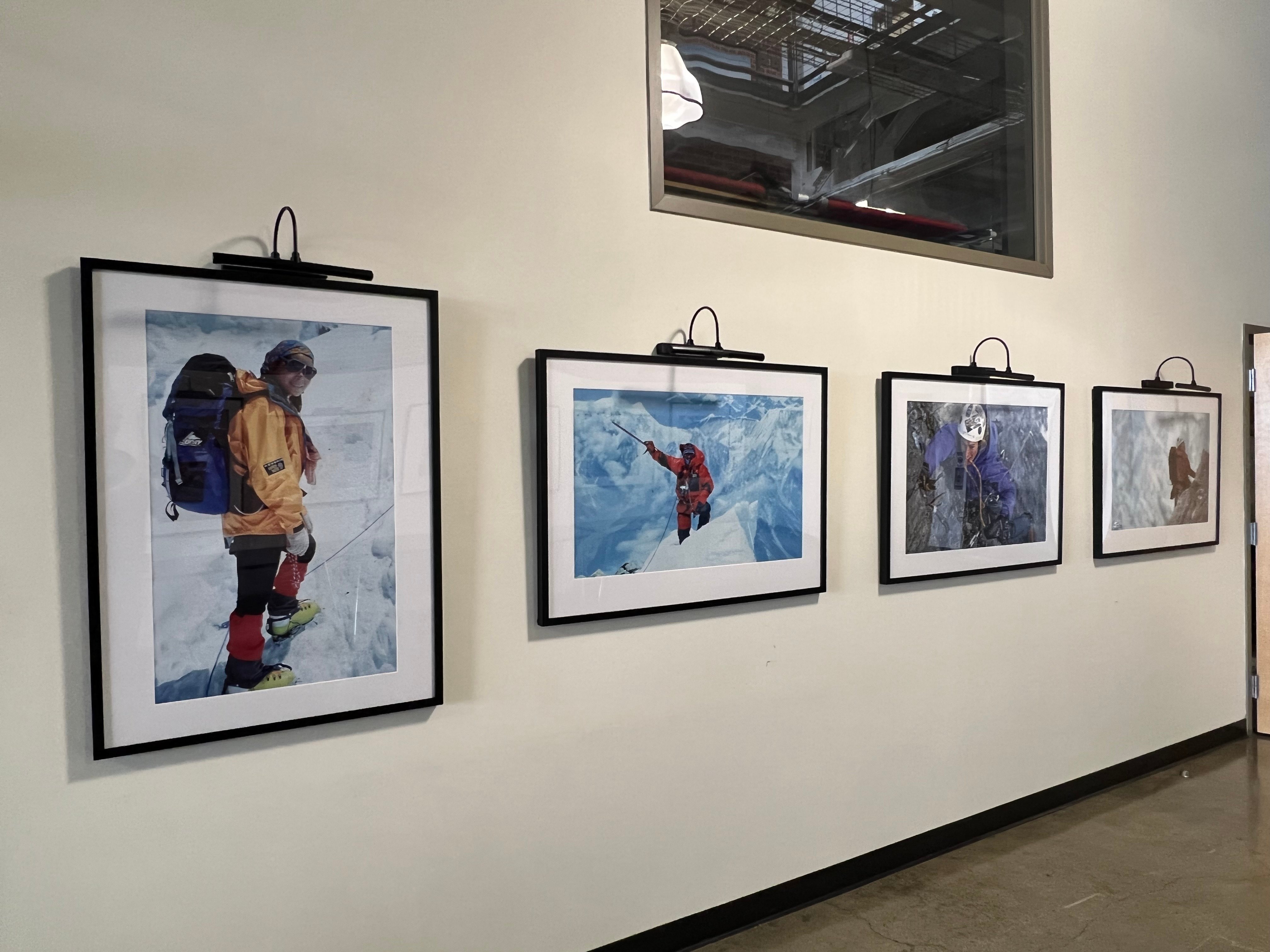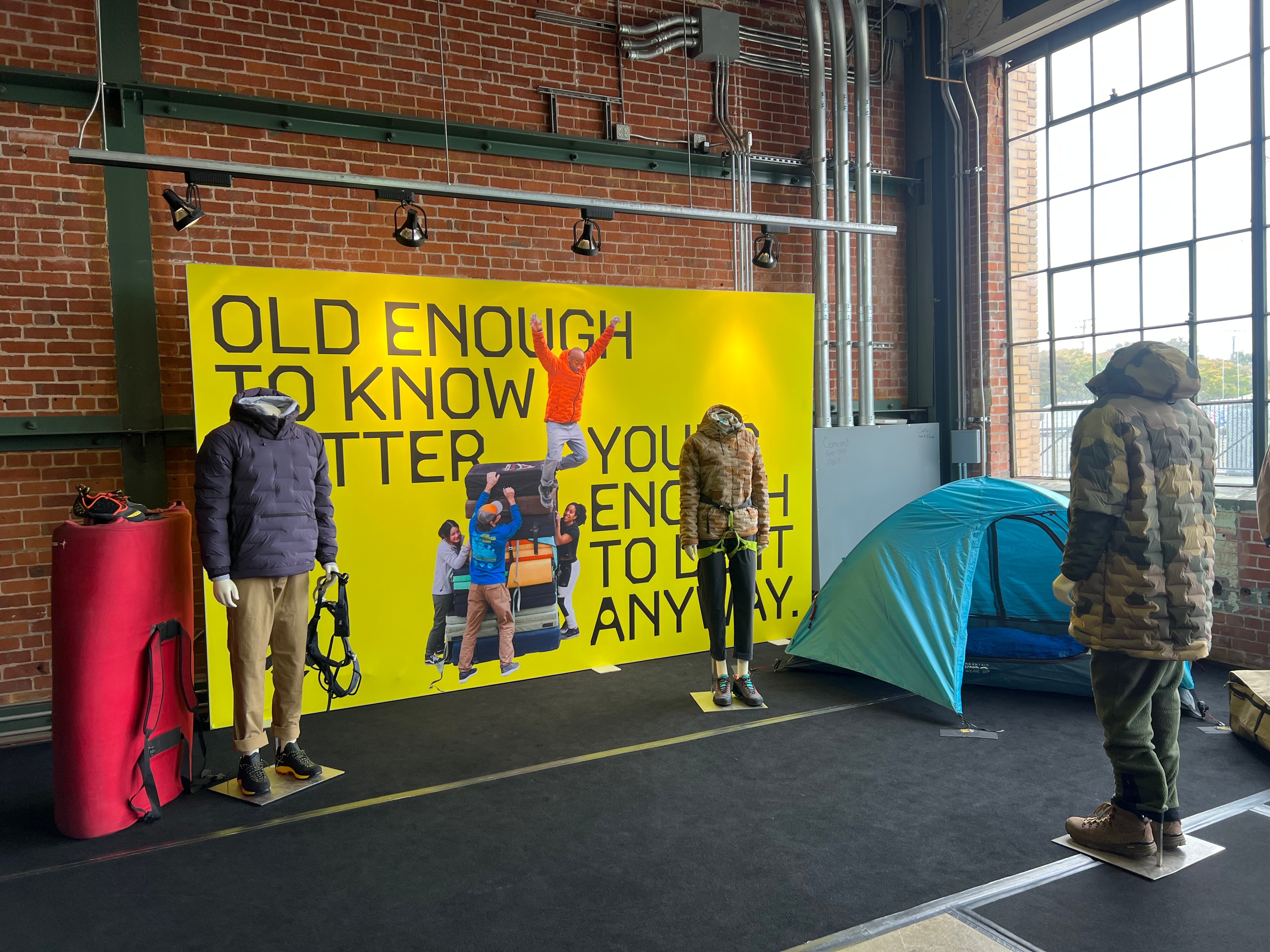 #segfabricgraphics, #salesmeetinggraphics, #photographic, #mountainhardware
BarkerBlue Create specializes in business display graphics of all kinds including environmental graphics and specialty fixtures. Click the below button to contact us for reimagining your business.