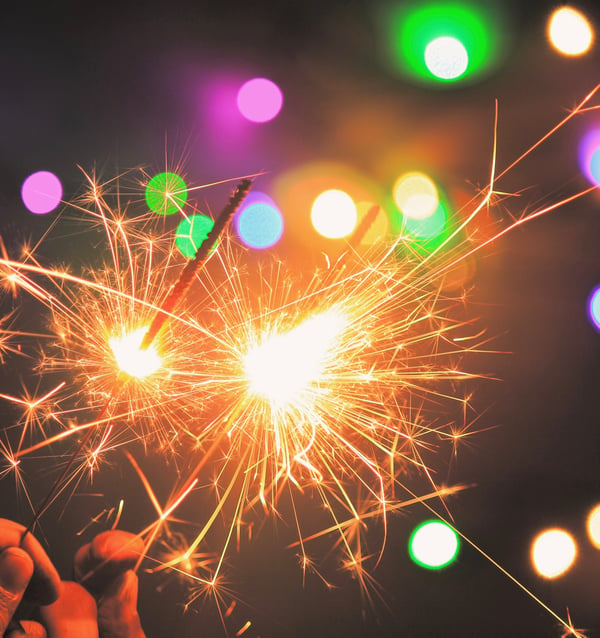 Every year some of us have internal debates on whether New Year's resolutions are worth setting. Even if you're on the fence about this personally, you may still enjoy considering a few for your business life.
Forbes recently published seven great resolutions outlined in short list format below, and with their full story here:
https://www.forbes.com/sites/iese/2018/12/28/seven-new-year-resolutions-to-help-you-be-happier-and-more-productive-in-2019/amp/
1. Be Intentional about Each Day
2. Reduce Email
3. Start a Stop Doing List
4. Network by Serving Others
5. Ask More Questions
6. Have Yes, No, and Too Difficult Boxes
7. Save Some Money (and Have it Work for You)
Whether you're a resolution setter or not, BarkerBlue wishes you a very Happy New Year and all the best for 2019!
Whatever your business priority may be for 2019 we are here to help support and complement your goals by helping you Brand Bolder with Experiential Graphics and Build Smarter with Construction Information Management services. Learn more at https://www.barkerblue.com