Our property management partner Longfellow asked for BarkerBlue to help with graphics and signage for this NEW leasing Welcome Center. Full coverage window graphics adorn the entry.
Graphics are produced and installed by BarkerBlue Create.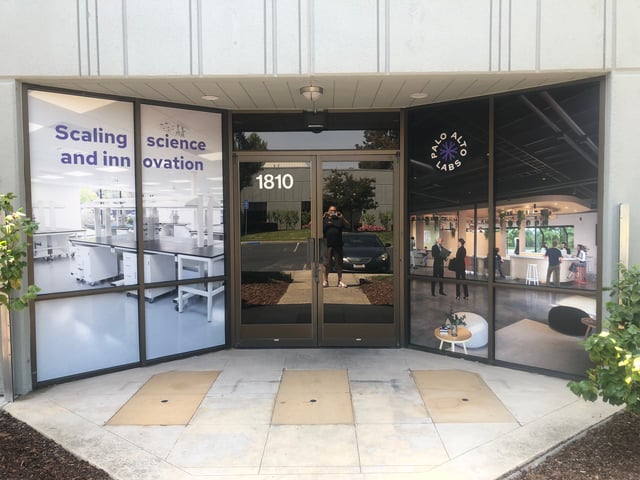 BarkerBlue Create specializes in large and small format display graphics of all kinds including safety signage to help clients move forward together. Click the below button to contact us for reimagining your business.