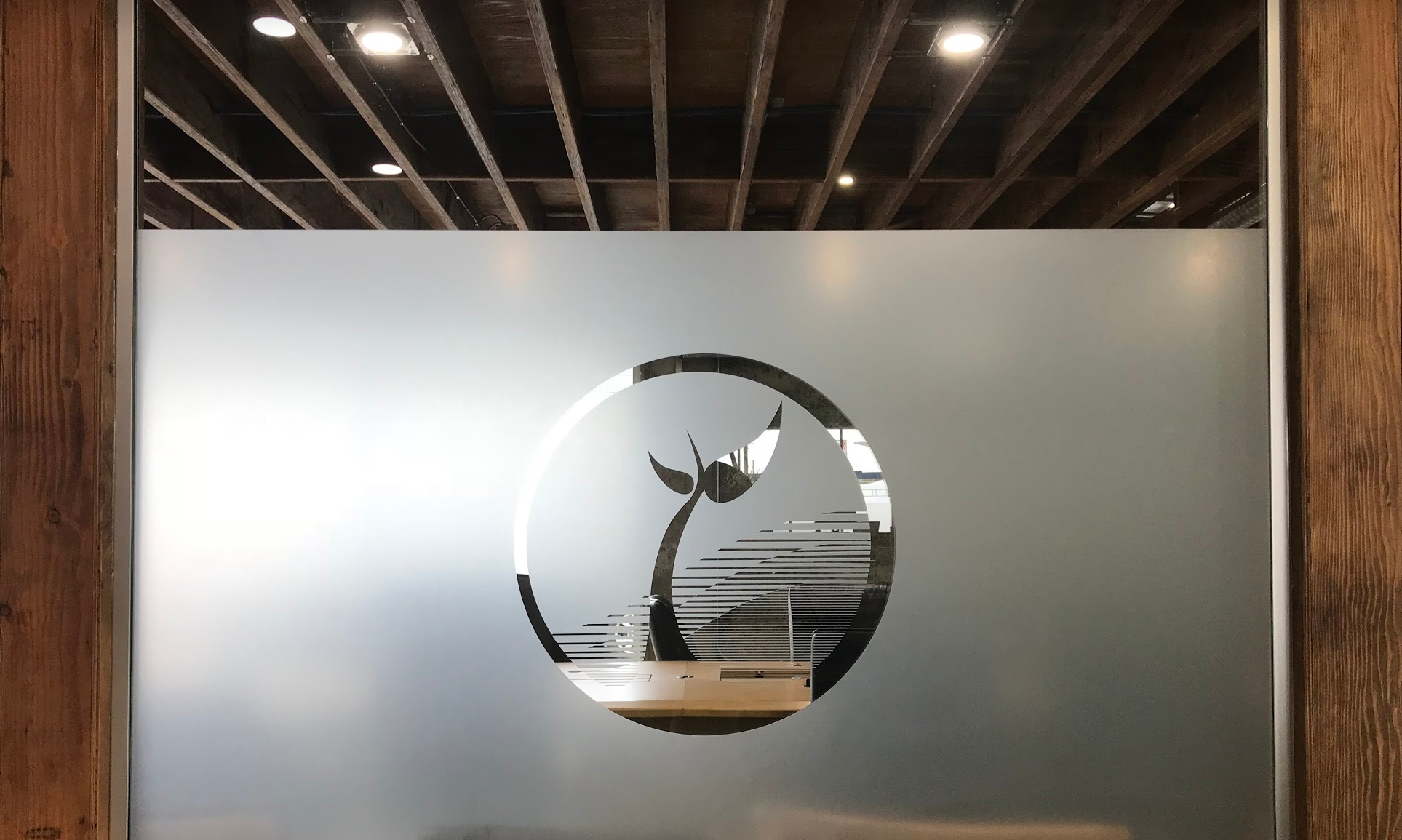 Who knew? Here are the answers to last week's BarkerBlue Mystery Graphic from 9/27/18.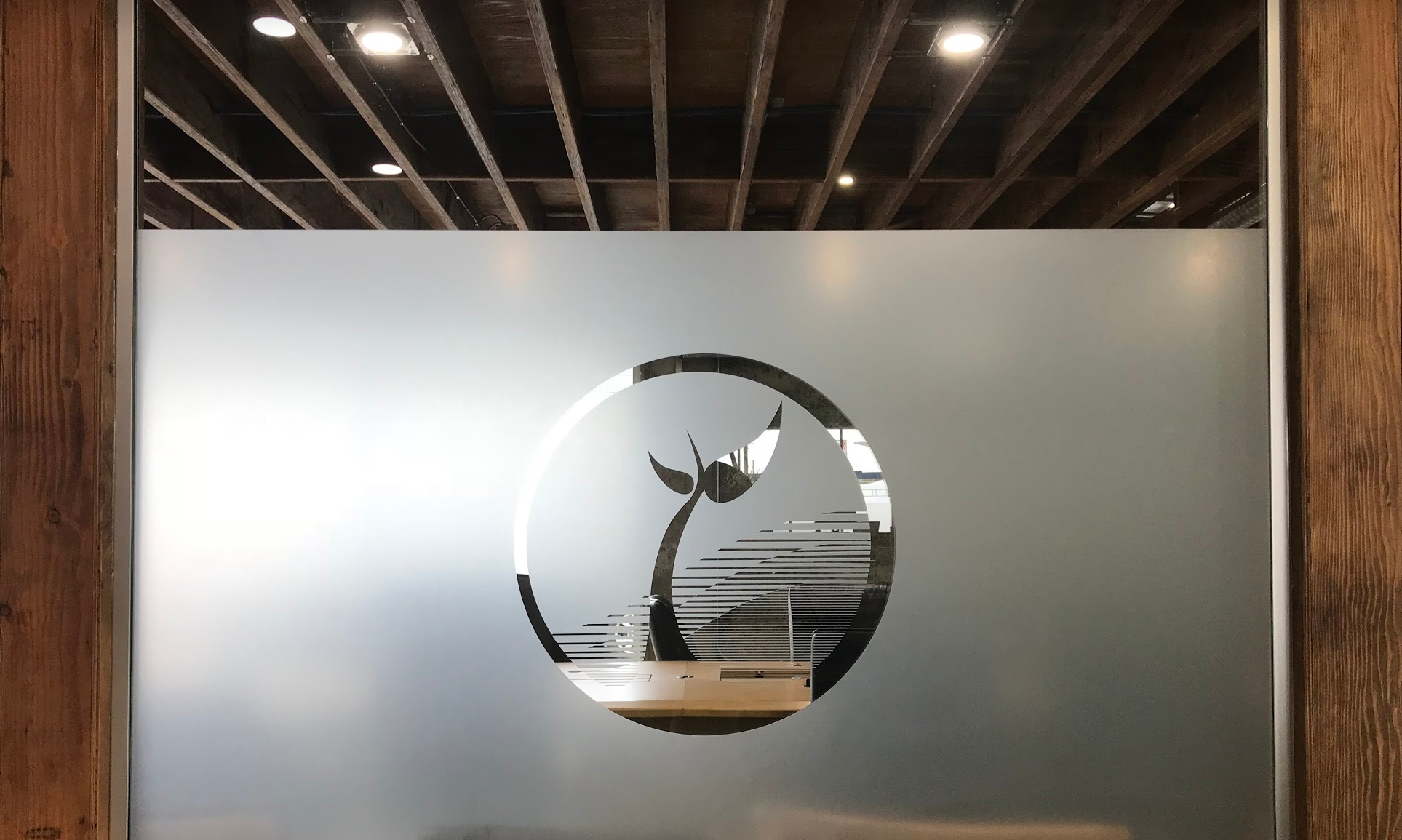 Can you guess the name of the business and the city location where this BarkerBlue Mystery Graphic appears? Fill in the blanks below for each, then submit your answers in the Blog Comments on this page. See our next Thursday's October 4th blog for the correct..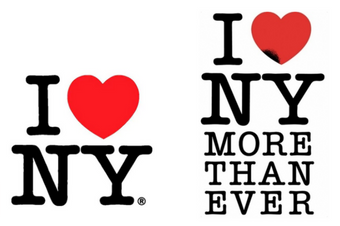 "There are three responses to a piece of design – Yes, no, and WOW! Wow is the one to aim for."
--- Milton Glaser, Graphic Designer, creator of I Love NY, and I Love NY More Than Ever graphics. (99designs)
Even if you don't remember the iconic first graphic..