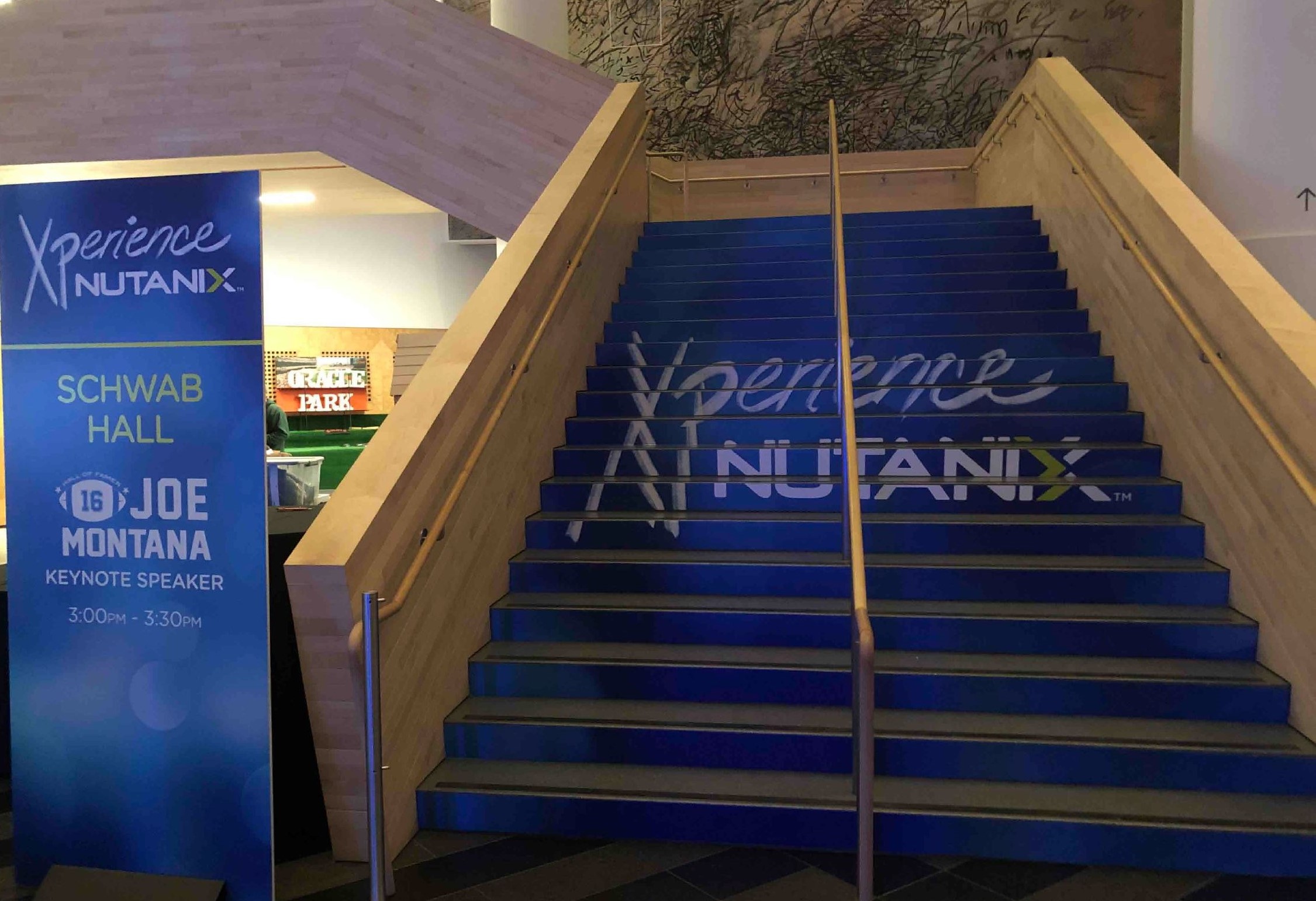 BarkerBlue Create recently partnered with Impact XM to provide stand-out..
"Tolerance and diversity are bedrock concepts in today's San Francisco Bay Area, where a bounty of paradigm-busting artists thrive in a culture of creative fusion.(https://www.sfsymphony.org/Stravinskyexhibit)." In fact this artistic climate is so expected in San..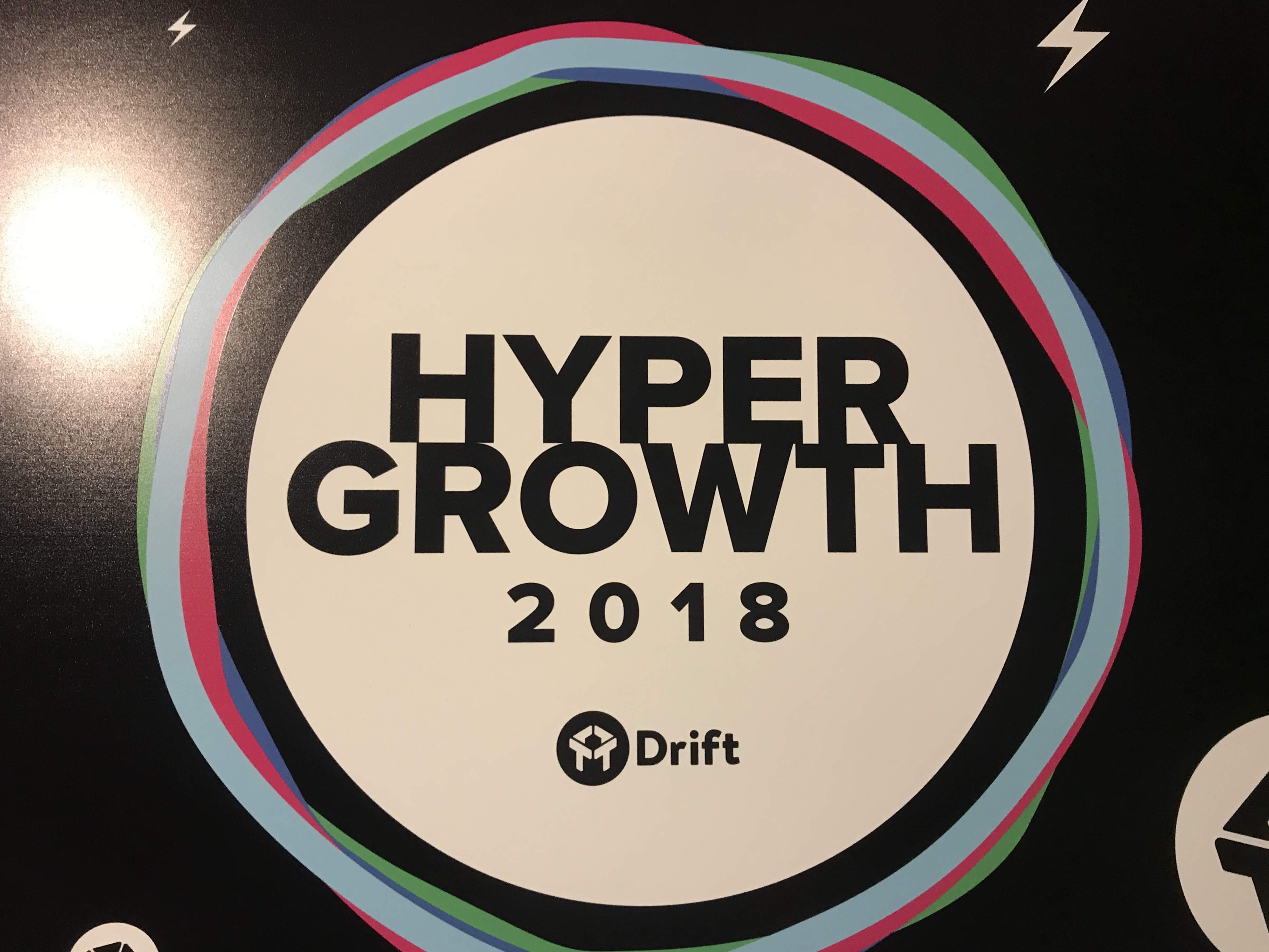 Most marketers know that producing successful events is hard work. It..