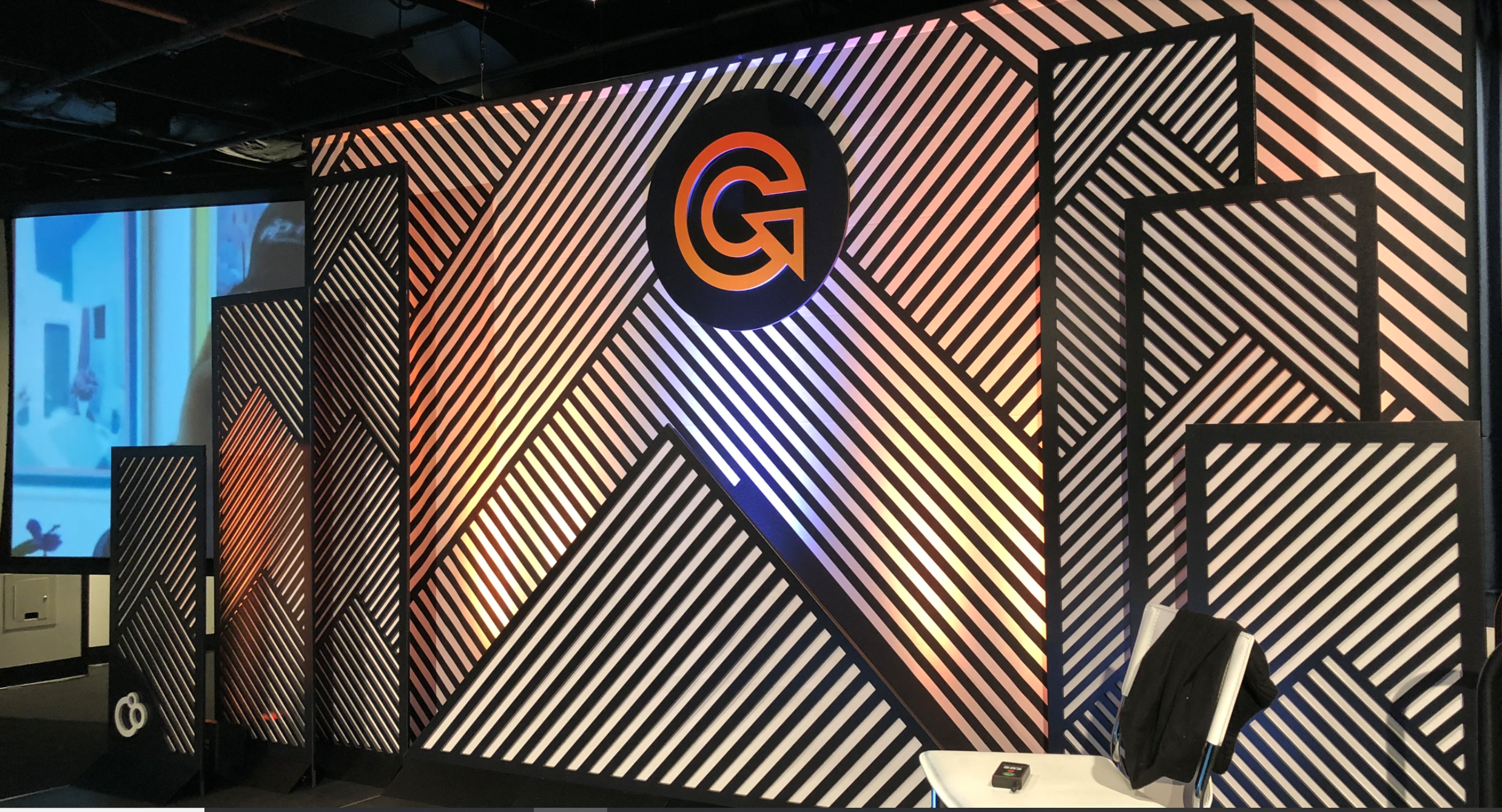 Quick: think of some popular loved products or services. Now ask..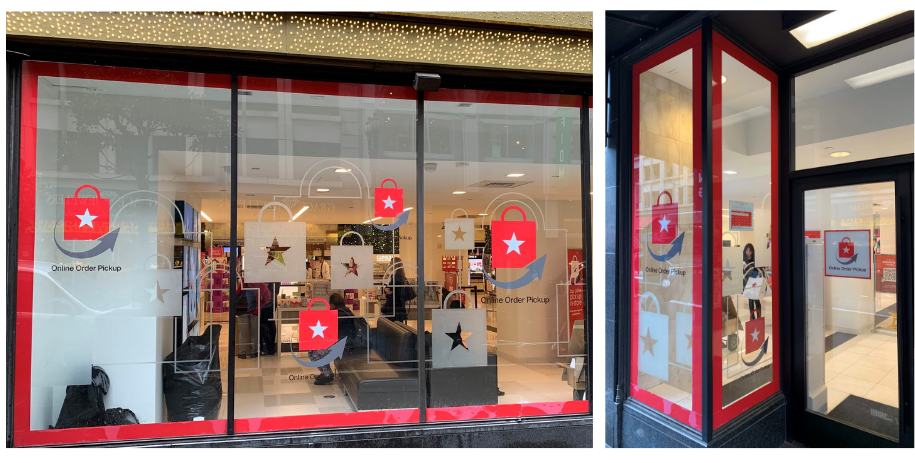 The holiday bustle is officially on. We all know that relative, friend or co-worker who started gift-buying before Thanksgiving, or even last year. But what about the rest of us who are too last-minute to make online purchase deadlines? And what if we can't afford..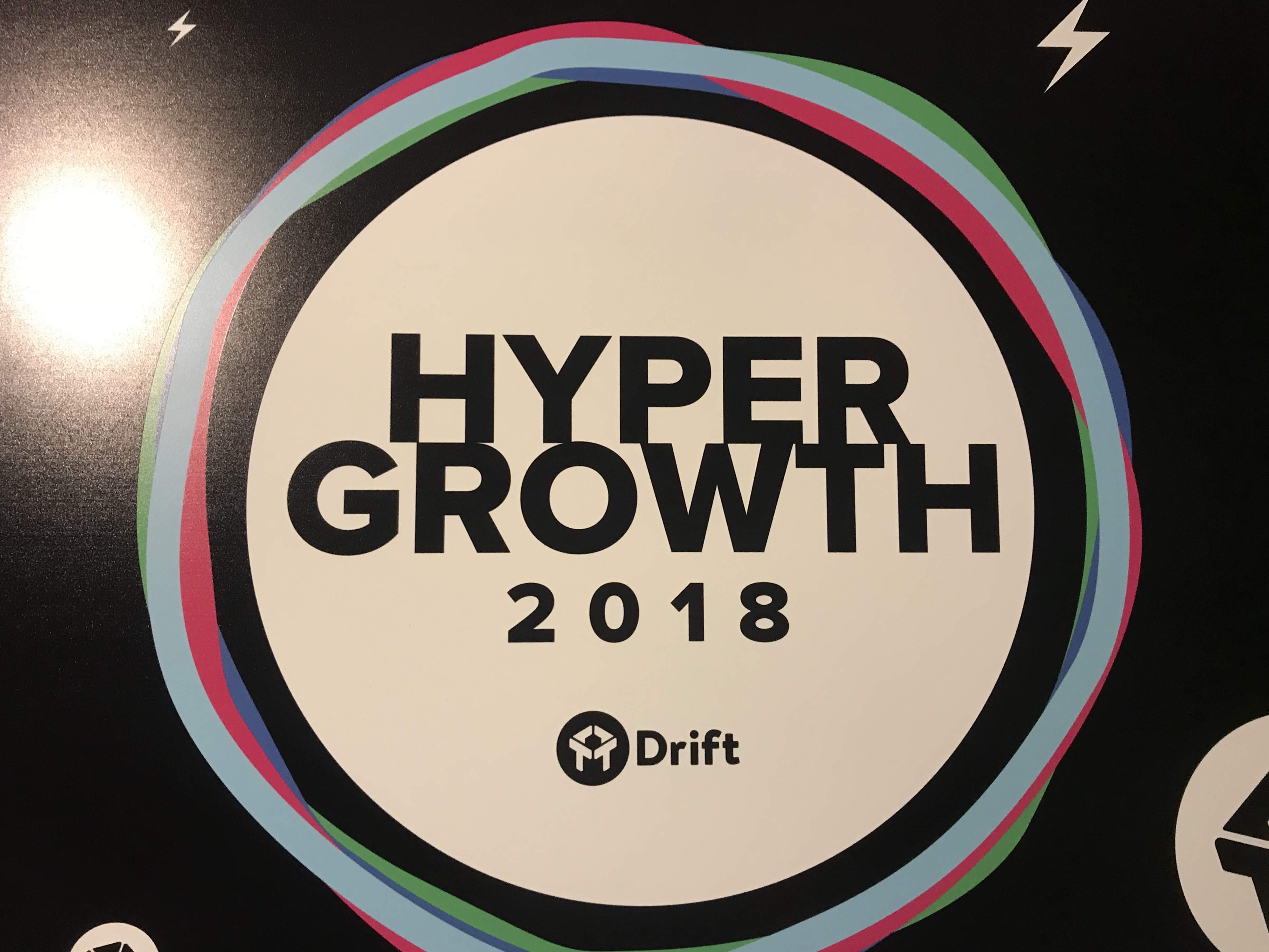 Most marketers know that producing successful events is hard work. It..